In the wake of the deadly attacks in Paris on 13 November, which killed 130 people, police have pieced together an almost complete picture of the core individuals in the Islamic State (Isis) group who carried out the atrocities across the French capital. All eight attackers who wreaked havoc at the Bataclan, Stade de France and in the cafes and restaurants of central Paris are now accounted for, and six of them have been positively identified.
A ninth would-be attacker, Salah Abdeslam, remains at large, despite a Europe-wide manhunt. Police across Europe and further afield have conducted a series of raids on the network that supported the group, foiling half a dozen suspected attacks on European capitals in the process.
The climax of the security effort against the Paris attackers came in the days after the massacres when French police and troops descended upon the safe house of Abdelhamid Abaaoud, who organised the attacks and was killed in the raid alongside two other associates.
Paris prosecutor François Molins said 5,000 rounds of ammunition were expended over the course of the raids against two properties in the area, detailing a deadly confrontation in which five members of Special Forces were injured, two suspects killed and eight more arrested.
The attackers, all of whom were in their 20s, were mostly European citizens of North African descent. Most had travelled to Syria, where they had been recruited by IS. Among some of the attackers a pattern has also emerged of low-level delinquency and sporadic drug and alcohol abuse prior to radicalisation.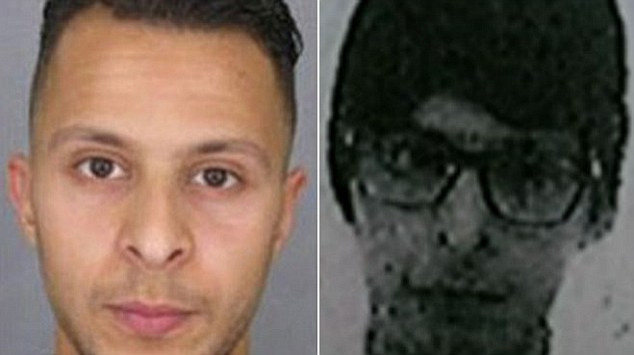 Name: Salah Abdeslam
Age: 26
Nationality: French
Movements: The only attacker unaccounted for, Abdeslam is believed to have developed cold feet during the attacks, dumping his suicide vest and fleeing.
Name: Bilal Hadfi
Age: 20
Nationality: French
Movements: Hadfi detonated his suicide vest outside the Stade de France after he and his fellow bombers were denied entry to the football match between Germany and France.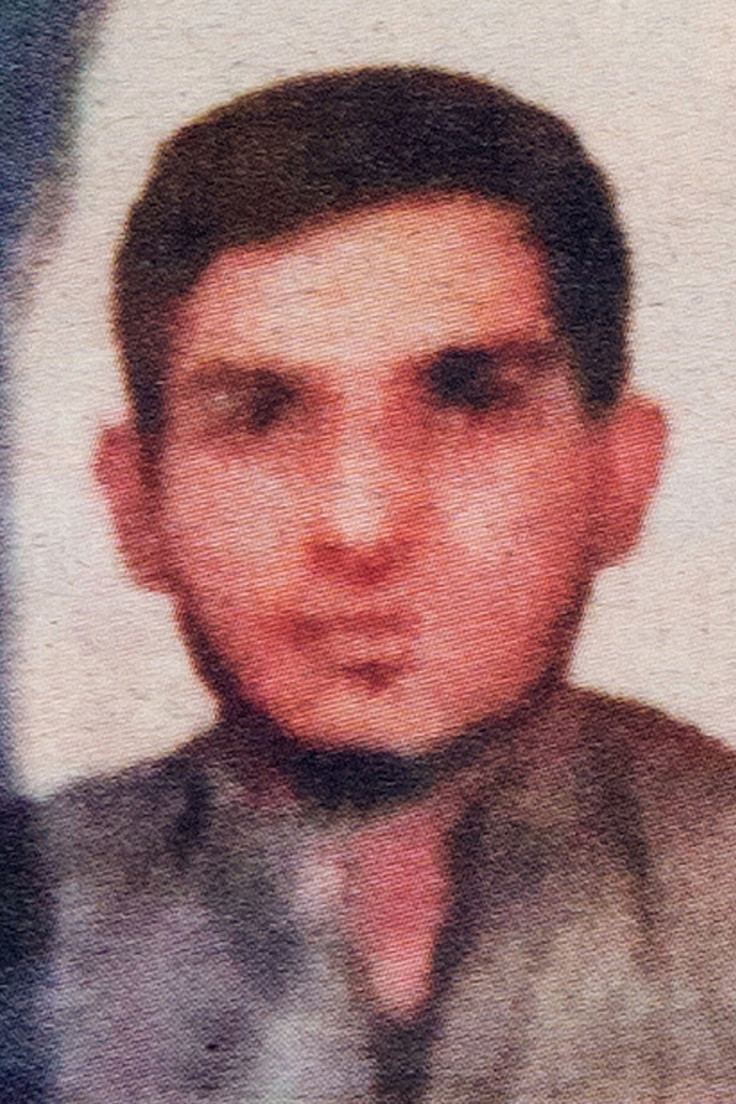 Name: 'Ahmed al-Mohammed'
Age: '25'
Nationality: 'Syrian'
Movements: Mohammed's identity was initially thought to be that of a 25-year-old Syrian from the city of Idlib as featured in a passport next to the body of the first Stade de France bomber. However, the documents are now believed to have been a forgery.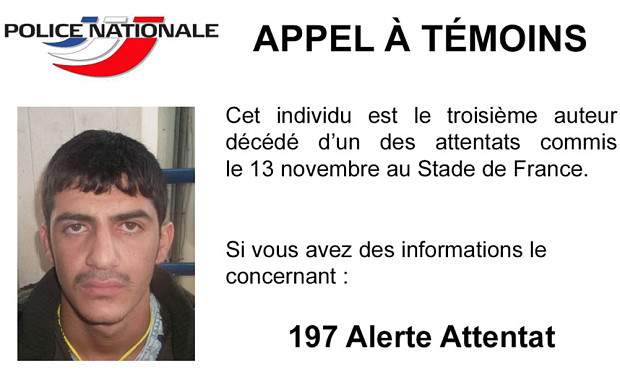 Name: M al-Mahmod
Age: N/A
Nationality: 'Syrian'
Movements: The BBC identified Mahmod as the third Stade de France attacker, cross-referencing a picture of the suspect issued by French police with photos collected by Greek immigration officials at Leros. It is believed Mahmod posed with 'Ahmed al-Mohammed' as a Syrian refugee.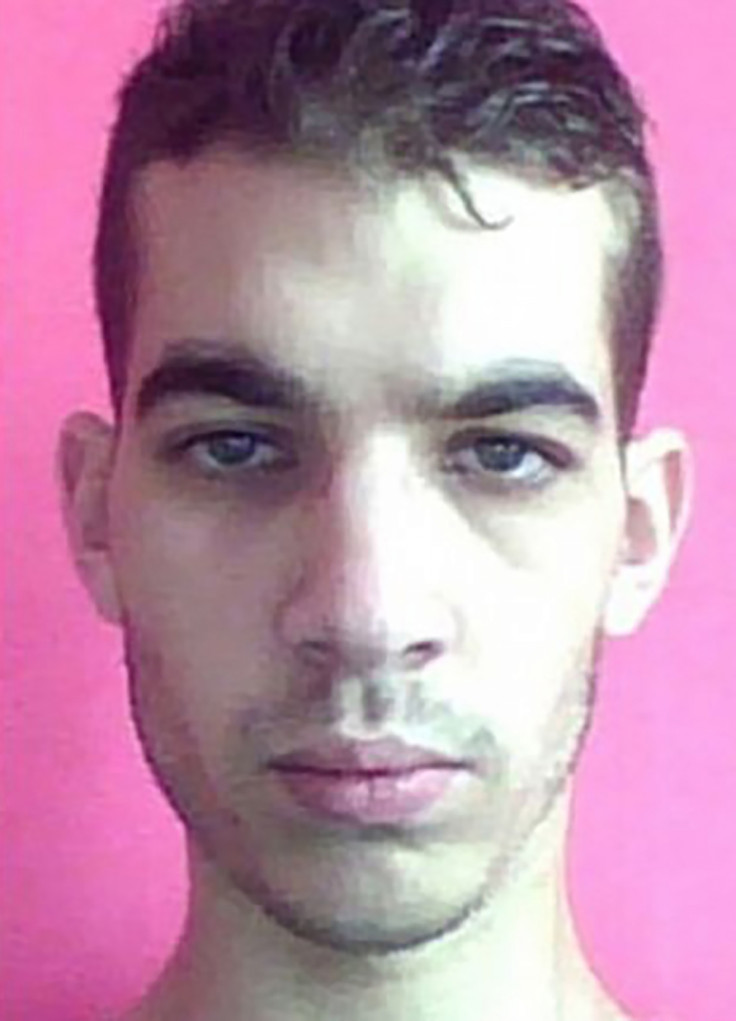 Name: Omar Ismail Mostefai
Age: 29
Nationality: French
Movements: Mostefai blew himself up at the Bataclan concert hall where 89 people were killed. It is he travelled to Syria via Turkey before carrying out the attack.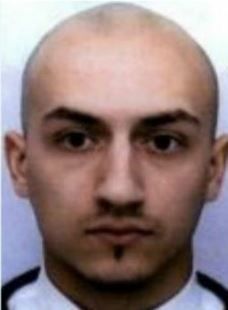 Name: Samy Amimour
Age: 28
Nationality: French
Movements: Amimour, who was one of three gunmen to open fire on concert-goers at the Bataclan, was known to French intelligence. He had been detained over plans to travel to Yemen in 2012 and had joined IS in Syria.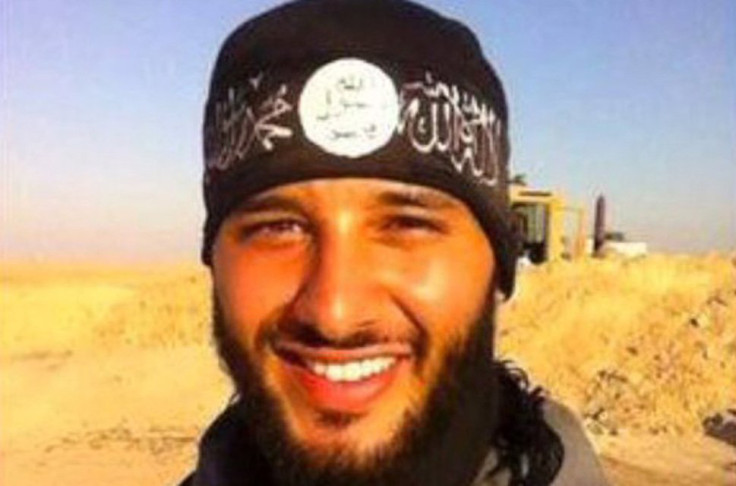 Name: Foued Mohamed-Aggad
Age: 23
Nationality: French
Movements: Aggad had to be indentified using DNA testing that cross referenced family DNA with his body, which was recovered form the Battaclan. He travelled to Syria from Strasbourg with his brother in 2013.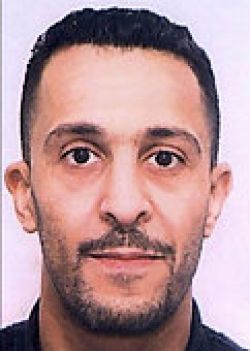 Name: Brahim Abdeslam
Age: 31
Nationality: French
Movements: Salah Abdeslam's brother died after he detonated his suicide vest on Boulevard Voltaire. He had previously attempted to travel to Syria via Turkey but was deported.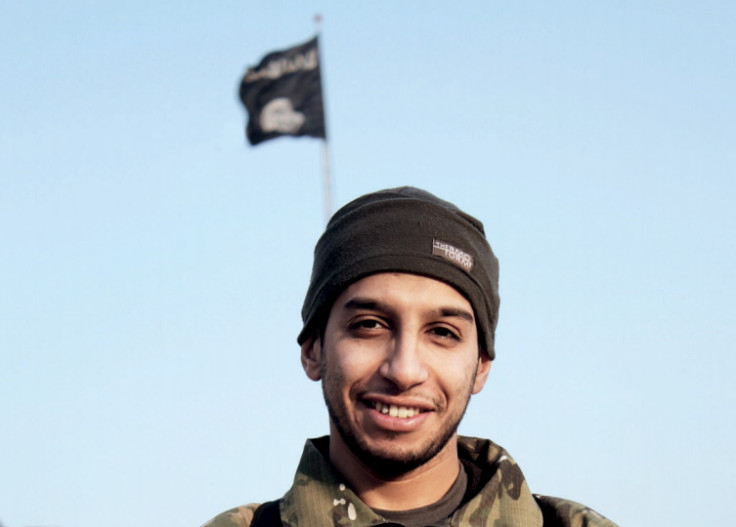 Name: Abdelhamid Abaaoud
Age: 28
Nationality: Belgian
Movements: Abaaoud, the orchestrator of the Paris attacks, was a poster boy for the Islamic State and appeared in propaganda in Syria. He took part in the Paris shootings and was later killed in a raid on his safe house in Saint Denis.