Paris attacks: Two Isis terror cell suspects arrested in Austria thwarting new plot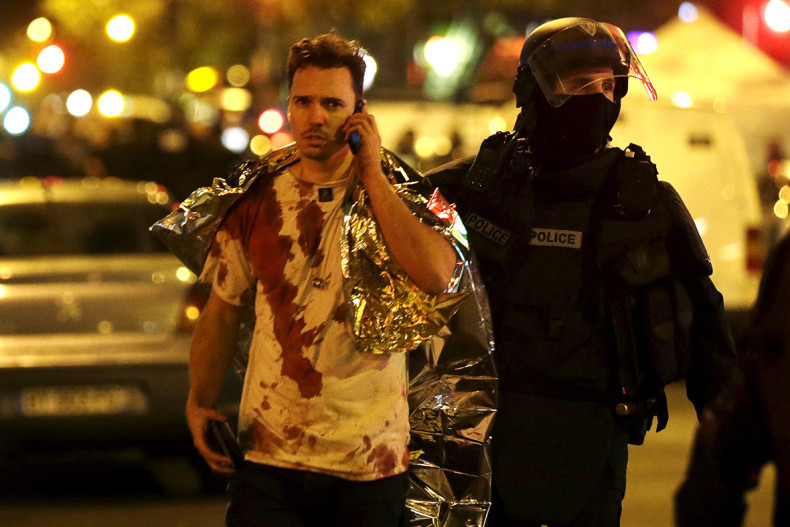 Police in Austria have detained two men on suspicion of having links to the 13 November Paris terror attacks. The two were reportedly waiting for orders to carry out new attacks when arrested.
The men had travelled to Austria from the Middle East, and were arrested at a refugee centre near Salzburg, prosecutors said. Austria's Kronen Zeitung newspaper claimed the suspects are French, and had entered Europe via Greece using forged Syrian passports with two of the Isis militants responsible for the Paris attacks, in which 130 people were killed.
Justice ministry official Christian Pilnacek said that the two were being investigated for possible membership of a terror organisation. An official told Austrian broadcaster ORF it was not clear if the men were planning attacks.
"We are investigating possible membership of a terrorist organisation. Like so often, it is a puzzle that has to be put together piece by piece."
Syrian passports were found near the bodies of two of the Paris attackers, who detonated suicide explosive vests near the Stade de France. One of the Paris attackers, Saleh Abdesalam, remains on the loose.