Paris attacks: Would you now vote yes to staying in the EU?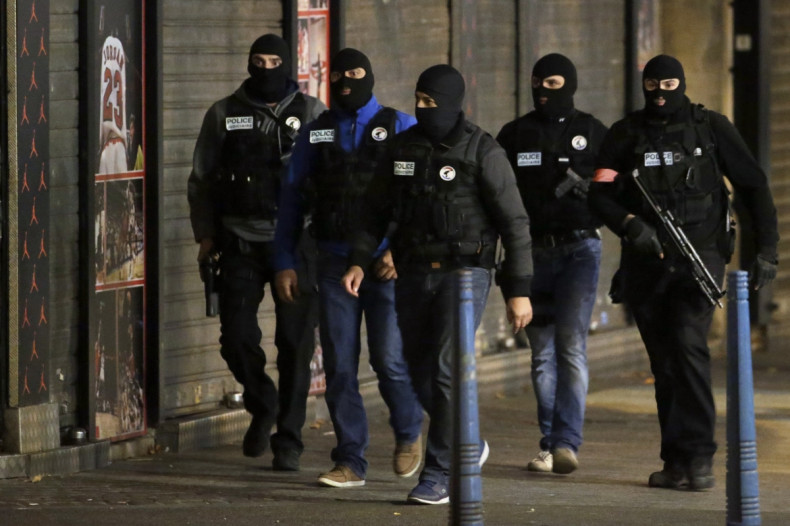 Britain is preparing for what will be a closely-fought referendum on its membership of the European Union, to be held by the end of 2017. As we stand in the shadow of the Paris terror attacks by Islamic State (Isis), in which 129 people were murdered and hundreds more injured, does the dramatic shift in mood have implications for the referendum?
There has been a massive outpouring of tributes and statements of solidarity from British citizens to their French neighbours in the wake of the Paris attacks. Most notable was the belting out of the French national anthem, La Marseillaise, by both sets of fans at the England vs France friendly in Wembley stadium on 17 November. European unity is on full display.
And as intelligence agencies across Europe hunt down those plotting new atrocities, and work together on combating IS militarily in Syria and Iraq, perhaps this shows more than ever why EU member states should grow closer, not break apart.
But others argue that such cooperation would take place regardless of British membership of the EU because it is in everybody's mutual interests. Moreover, the suggestion that terrorists may have embedded themselves with genuine refugees in order to smuggle themselves into the EU, where they then had free movement thanks to the Schengen Agreement, intensifies the debate about immigration -- the primary public concern about the EU.
In the wake of the Paris attacks, has your view on UK membership of the EU changed ahead of the referendum?