Paris siege: Watch armed raid for Abdelhamid Abaaoud and Isis terror suspects in Saint-Denis
French military have moved into the centre of the Paris suburb of Saint-Denis as they surround a building believed to hold the Islamist militant suspected of masterminding last week's multiple terror attacks in Paris.
Heavily armed police and soldiers are believed to be hunting Isis militant Abdelhamid Abaaoud according to police sources.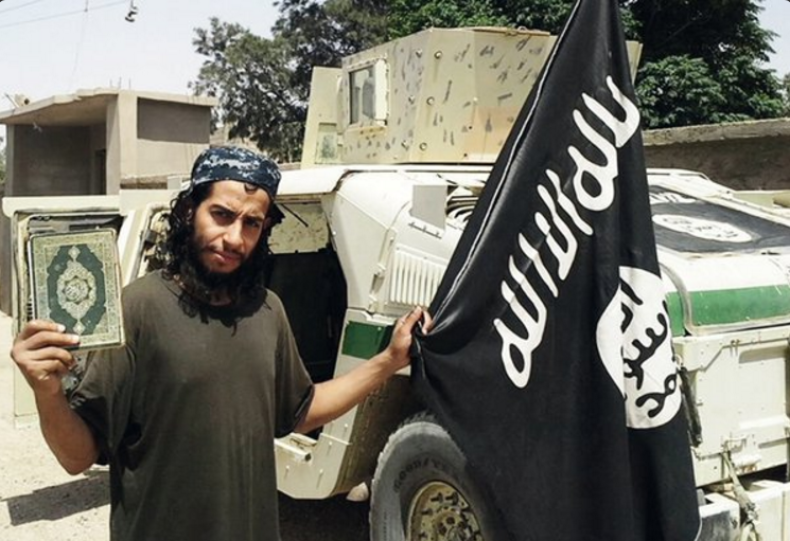 The 27-year-old Belgian was initially thought to be in Syria, but he is now believed to be one of those barricaded in the building. Shooting began at about 4.30 a.m local time. Two assailants have been killed in the assault, including a woman who detonated a suicide bomb.
The siege is still ongoing.