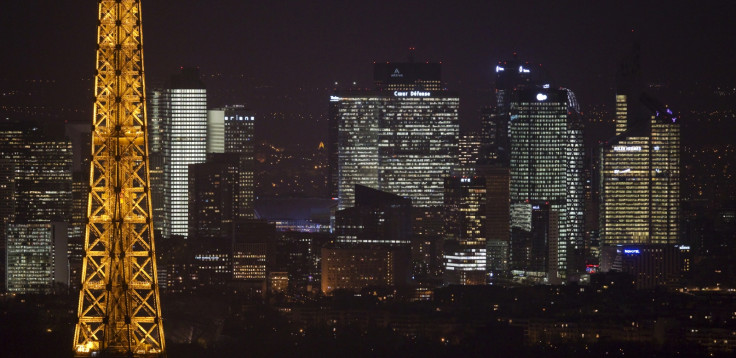 Unidentified drones were spotted illegally flying over Paris for a second consecutive night, adding to the mystery surrounding who is operating them and why.
At least five drones were seen hovering over landmark locations in the French capital Tuesday night, police sources told AFP.
The unmanned aircrafts reportedly flew by Invalides military museum, Place de la Concorde, the Eiffel Tower, along the river Seine and near the old city gates of Saint-Cloud and Clignancourt.
Similarly, a night earlier, five drones were spotted flying over Eiffel Tower, the US Embassy, the Louvre Museum and other notable locations, including the Interior Ministry headquarters, sparking security concerns.
An investigation was subsequently launched as overnight flights over Paris are banned but detectives seem at a loss over who could have operated them.
Authorities said it was not clear whether the fights were coordinated and, if they were, what purpose they could serve.
Investigators were reportedly able to film some of last night's drones and will now analyse the footage.
The flights have caused unease in France, as Paris remains on high alert after the deadly terror attacks in January. However the capital was not the first sensitive location to be flown over by unidentified drones in recent months.
At the end of last year unmanned aircraft state-owned power company EDF first reported unidentified aircrafts flying over some of France's 19 nuclear plants.
All aircrafts are banned by law from flying over atomic sites in the country.
The mysterious sightings sparked anxiety amid the population, although EDF said the drones didn't pose any threat to security or the functioning of its reactors. Interior Minister Bernard Cazeneuve also reassured the public saying that the government had some anti-drone measures ready to go.
Three model aeroplane enthusiasts were held in November after they were found with an unmanned aircraft near the Belleville-sur-Loire reactor in the Cher region south of Paris.