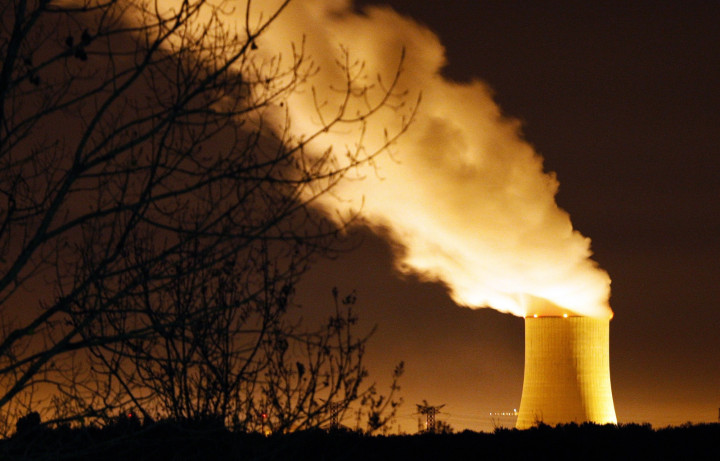 France has opened an investigation into mysterious drones spotted flying over nuclear plants across the country, a government minister said.
State-owned power company EDF reported seven sightings of unidentified aircrafts over atomic sites it operates in October. All aircrafts are banned by law from flying over France's 19 nuclear plants.
EDF said the drones didn't pose any threat to security or the functioning of its reactors.
Interior Minister Bernard Cazeneuve also reassured the public that, in any case, the government had some anti-drone measures ready to go but refused to elaborate.
"There are means to neutralize these drones. I won't explain how they work," Cazeneuve told France Info radio. "A judicial investigation is underway."
Unmanned aircrafts were seen also flying over sites run by France's Atomic Energy and Alternative Energies Commission (CEA), Le Figaro reported.
Air Force colonel Jean-Pascal Breton told the newspaper that, according to eyewitness accounts "they are mini-drones" of the type on sale to the general public.
Meanwhile Greenpeace denied any involvement.
The environmental group has staged protests at the same power plants in the past, using a drone to record them.
A Greenpeace spokesperson told IBTimes UK: "We had no involvement in those flights, and we always claim responsibilities for our actions."
Yannick Rousselet, Greenpeace France's organiser responsible for the nuclear campaign, added that the activist group was actually concerned about the mysterious flights.
"We are very worried about that these overflights repeatedly occurring without any answer about their origin being provided by the EDF or security forces," he said.