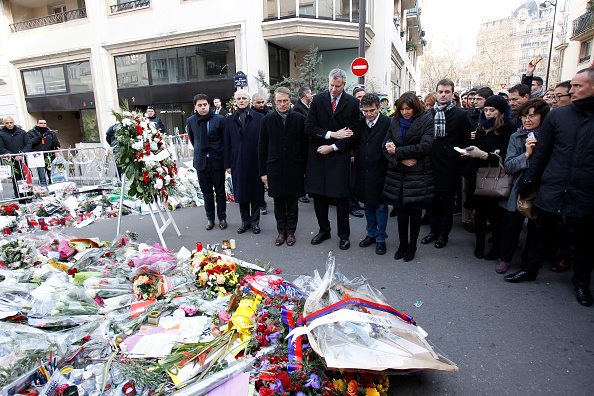 Paris Mayor Anne Hidalgo has said that her city plans to sue Fox News over the channel's comments alleging that there are "no-go zones" in Paris where non-Muslims fear to go.
Speaking to CNN, Hidalgo said: "When we're insulted, then I think we'll have to sue, I think we'll have to go to court, in order to have these words removed. The image of Paris has been prejudiced, and the honour of Paris has been prejudiced."
In the wake of the Charlie Hebdo Paris attacks, Fox News aired an interview with 'National Security expert' Nolan Peterson,who claimed that certain areas in France's major cities are "no-go zones" for non-Muslims and police.
Building on Peterson's comments, Ukip leader Nigel Farage also told Fox News that there was a rise in "ghettos" in big cities across Europe.
Speaking to Fox News on Tuesday (13 January), Farage said: "It isn't just France, it is happening right across Europe.
"We have got no-go zones across most of the big French cities. We have been turning a blind eye to preachers of hate coming here and saying things for which most of the rest of us would be arrested."
Fox News has attracted widespread criticism over its comments alleging that there are "no-go zones" across major cities in France and UK.
Earlier, the channel brought in self-proclaimed expert on Islamisation in Europe, Steve Emerson, who claimed that Birmingham is entirely Muslim and "non-Muslims don't go in".
Fox News has issued an apology in four instances and said on Sunday (18 January) that it, "deeply regrets the errors," before adding that, "there are certainly areas of high-crime in Europe, as there are in the United States and other countries, where police and visitors enter with caution."