Paris attacks: Major terrorist attack in London 'cannot be ruled out'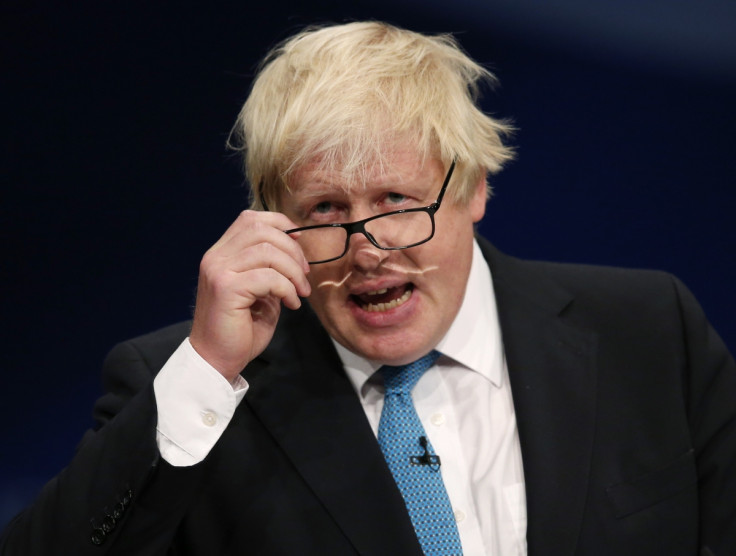 London Mayor Boris Johnson has warned that a terrorist attack on the scale of Paris taking place in the UK capital "cannot be ruled out" and has urged MPs to reconsider their stance on military action in Syria two years after the House of Commons voted against British intervention.
He branded the Paris attacks that have left 129 people dead "an act of war" and said "no military option can be off the table" in combating terrorism. Islamic State (Isis) has claimed responsibility for the assault on bars and restaurants, a concert hall and a stadium late on 13 November.
Johnson said that while an attack on London was unlikely it would be "impossible and irresponsible to rule it out completely."
"Is London going to be hit by shootings on that scale? The answer is that even though I think an attack of that particular type is unlikely, and even though we are doing everything in our power to prevent it, I am afraid that it would be impossible – and irresponsible – to rule it out completely," Johnson wrote in the Sunday Telegraph.
"Yes, of course the police and the security services are doing an amazing job – with the resources they have – in monitoring the thousands of potential suspects, some of them clearly more dangerous than others. But it is plainly no use hoping that the problem of Daesh-inspired terrorism is going away," he stated, using another name for Isis.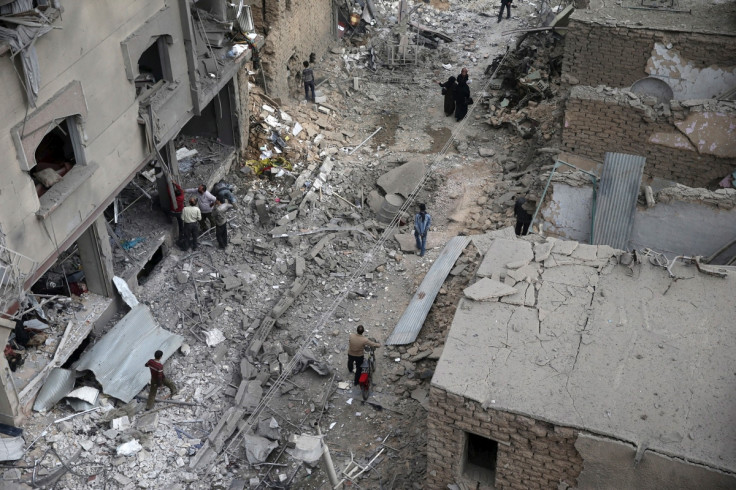 Call for military action
The RAF carries out air strikes on Isis targets in Iraq but not in Syria, where its role is limited to providing surveillance to the US-led coalition.
Johnson said he understood the apprehension of generals in getting involved in the civil war in Syria, where the US-led coalition's year-long bombing campaign has been complicated by Russia's intervention on behalf of Syrian President Bashar al-Assad.
"All the generals I have talked to are wary. They want to understand the mission, and how we propose to achieve it. Would we go in with [Vladimir] Putin? Would we effectively be backing Assad?" Johnson wrote.
"No choice looks attractive; no plan is perfect. But is doing nothing any better? It is more than two years since the government was defeated in its plan to intervene in Syria, and the rhythm of terror would appear to be increasing," he continued.
"These people avowedly want to destroy us, and in those circumstances no military option can be off the table."
© Copyright IBTimes 2023. All rights reserved.