Paris terror attacks: 'Activated sleeper cells target police'
Officers ordered to carry weapons at all times and erase social media presence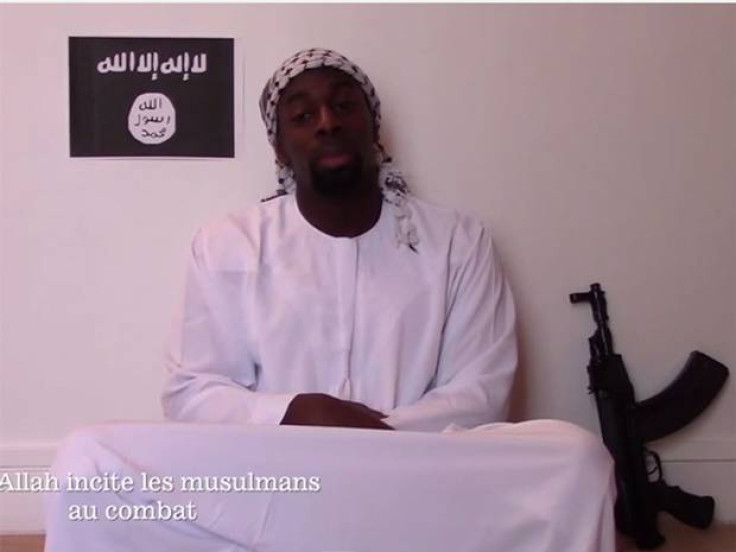 Sleeper terror cells are preparing to strike in France, and officers have been told to carry their weapons at all times, a police source told CNN.
The source said that Ahmed Coulibaly, who allegedly killed four hostages in a Jewish supermarket in Paris on Friday, made numerous phone calls about targeting French police officers.
Police have also been told to erase their social media presence, said the source.
With more than 1 million people expected to take part in a solidarity march to remember the 17 victims of the terror attacks in Paris last week, France's terror alert remains at its highest level, with thousands of police and soldiers deployed to ensure security.
In an interview with Fox News, Morten Storm, a former al-Qaeda militant turned informant from Denmark, said that the Paris attacks proved that there were sleeper cells throughout the West poised to strike.
"Deception is their warfare," Storm said. "One of the things that these groups believe in is that you are allowed to trick someone into believing that you stand for something else when you really have other agendas. They will act as normal members of western society."
French police are still attempting to work out Amedy Coulibaly's and Cherif and Said Kouachi's connections to al-Qaeda and Islamic State (Isis).
The Kouachi brothers killed 12 on an attack on French satirical magazine Charlie Hebdo on Wednesday.
A US official told CNN that Said Kouachi may have trained with al-Qaeda militants in Yemen for up to four months in 2011, with his brother having travelled there separately in the same year.
Yemeni journalist and researcher, Mohammed al-Kibsi, told CNN that Said Kouachi shared a room with Farouk Abdulmutallab, who is currently serving a life sentence after attempting to detonate an underwear bomb on a flight over Detroit in 2009.
© Copyright IBTimes 2023. All rights reserved.