World leaders from 40 countries are to join more than a million people for a unity march in Paris today in defiance of Islamist terrorists, after attacks in Paris last week in which 17 people were killed.
Palestinian leader Mahmoud Abbas and Israeli prime minister Benjamin Netanyahu will take part in the rally today, along with leaders including UK Prime Minister David Cameron and German Chancellor Angela Merkel, and Spanish Prime Minister Mariano Rajoy.
Among the victims of the attacks on the French satirical magazine Charlie Hebdo on Wednesday was Ahmed Merabet, a Muslim police officer, while several Jews were killed after being taken hostage by a gunman at a kosher supermarket in Paris on Friday.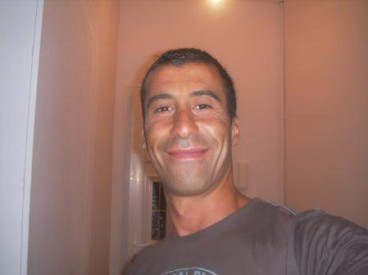 The march will be led by families of the victims of the attacks, and will start in the Place de la Republique at 3pm local time (2pm GMT), and will end at the Place de la Nation.
"I want to show that we're not scared of the extremists. I want to defend freedom of expression," 70-year-old Jacqueline Saad-Rouana, who is taking part in the march, told AFP.
Another woman in her 50s, who declined to be named, told the agency that she was attending the march because it is "the way to show that I live in a country where everyone has their place," reports the agency.
A huge security operation has been mounted to ensure the safety of demonstrators, with other dignitaries attending including Russian Foreign Minister Sergei Lavrov, Turkish Prime Minister Ahmet Davutoğlu, and Jordan's King Abdullah II and Queen Rania. The US will be represented by US Attorney General Eric Holder.
French Interior Minister Bernard Cazeneuve said that 2,300 police officers will be deployed today, as well as paramilitary forces.
The French government has closed sections of the centre of Paris to traffic, and snipers will be stationed along the march's route, with plain-clothed officers deployed to identify potential threats.
Before the rally, interior ministers from throughout the world will join to discuss threat from Islamist terrorism.