Parklife Festival 2016: Bugzy Malone achieves the 'impossible' as Facing Time EP enters UK charts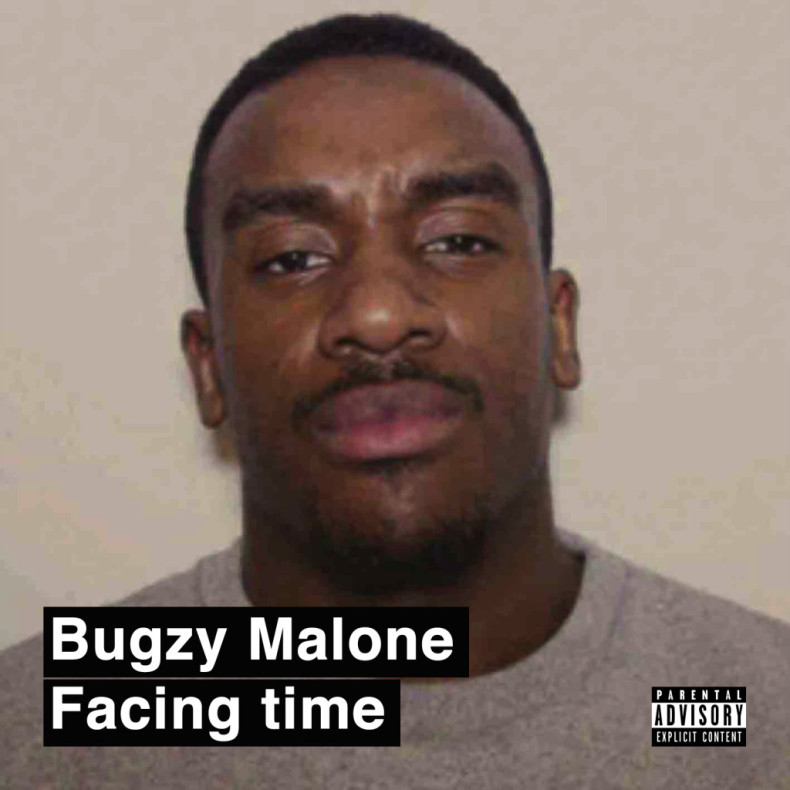 Bugzy Malone has fast become one of the most acclaimed MCs in grime music. The lyricist is immediately not like any other artist in the genre – aside from his unique storytelling abilities, Malone, real name Aaron Davis, hails from Manchester as opposed to London, the home of grime. However, Malone has risen above the obstacles to reach the peak of his career to date which is landing his highest position on the UK album charts.
Respected by his fans and peers alike, Malone is undoubtedly one of the most-talked-about MCs in the genre and for good reason. The 25-year-old earned much praise for his first freestyle in Charlie Sloth's legendary Fire In The Booth on BBC Radio 1Xtra in 2015 and his second effort in May 2016 also won much acclaim.
Now in a career highlight, the Relegation rapper has debuted at number six on the UK album chart with his latest EP, Facing Time. Incredibly, Malone has managed to achieve this with just a collection of eight songs and sits ahead of Adele, Justin Bieber and Jess Glynne. Speaking about his achievement, Malone told IBTimes UK backstage at Parklife Festival 2016, which took place on the musician's home turf: "I'm an independent artist from Manchester so I was grinding for four years before anyone knew who I was.
"Right now I'm at number six on the charts so if that's not game-changing then I don't know what is. I'm breaking boundaries of what's possible so if somebody would have said someone from Manchester would get to number six on the charts alongside all other grime artists, you'd have said it's impossible."
Clearly not one to settle for mediocre success, Malone added: "This is not the peak [of my career ultimately]. I feel as if I've proved myself on the charts and earned some respect. The chart position was just a bonus because I'm always working on my craft and I feel like I'm getting good now so for the chart position to reflect that was good."
Watch Bugzy Malone's second Fire In The Booth on BBC Radio 1Xtra:
Malone reveals that Facing Time offers his perspective of fame since his rise to prominence. The MC explained: "I'm just a very artistic person so for me this fame thing was happening – after my last EP [Walk With Me] I remember thinking what am I going to talk about next and then fame kicked in.
"This EP is my outlook on fame and fame is a jail. Once you're famous, you're kind of locked into a situation and the concept behind this is that I'm in this jail. I'm facing time. I think people saw it and took it out of context. [Once you're famous] you've definitely lost privacy but once you're out there you embrace it. I'm just getting to a stage now that I'm becoming comfortable, I'm just going to grow in the public eye and be myself."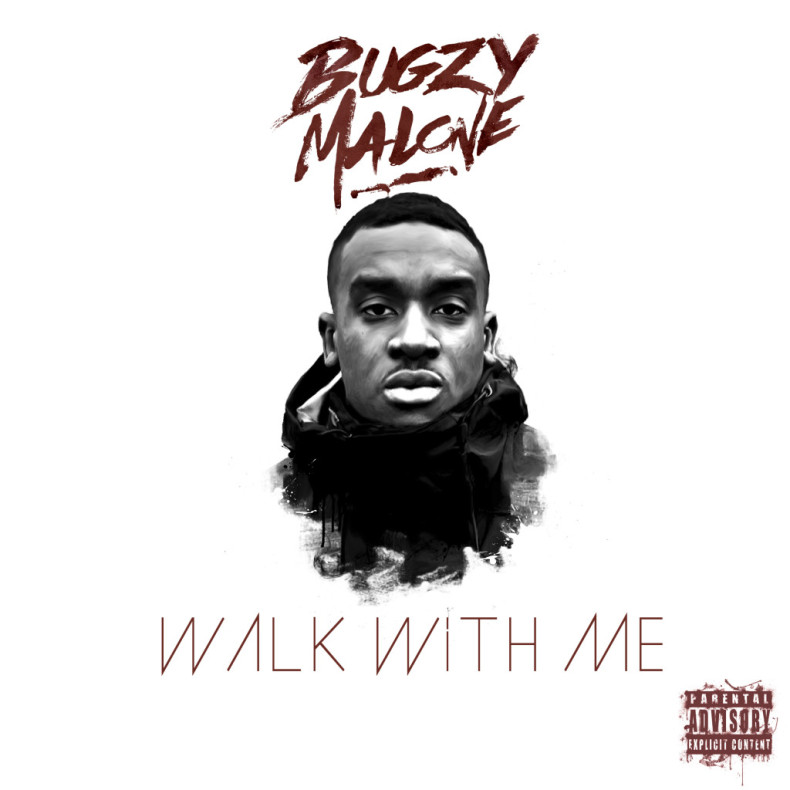 Malone is currently Manchester's biggest export for grime but he does not see any rivalry between the city and London where the genre originated. The MC explains: "I don't think it's so much an area thing as it is a standard, quality thing. [Artists] in London are of a higher standard so it's remained over there. There's so little going on outside of London that it's hard to stay motivated. I don't think anyone's grinded for long enough to get good enough."
Without a doubt, Malone is one of the most prominent figures in grime at the moment. Does he feel a responsibility to represent the genre? "I think my whole plan from the beginning coming into the grime thing is that I want to elaborate on grime," he explains, adding: "You've got artists in London who are sick MCs, sick at what they do, a lot of them are flying the flag. I do my own thing, I've got my own little lane and for me it's an elaboration in terms of music and sound. It's a little different so it's the new generation of grime."
Malone's latest EP Facing Time is available to buy now.
Watch Bugzy Malone's Moving On music video: