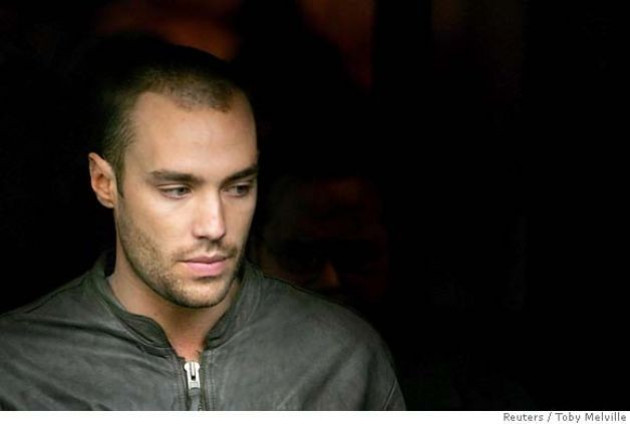 Calum Best has revealed that he is bankrupt after years of frittering away the bulk of his fortune.
The 32-year-old son of football legend George Best was forced to file for bankruptcy after being unable to pay a tax bill.
In a candid interview with the Sun newspaper, the party-loving socialite admitted that he only had himself to blame for his financial woes after making a number of "mistakes" over the years.
"I can confirm I have made the decision top declare myself bankrupt as a result of being unable to make tax repayments," he said.
"I was blessed to earn a large amount of money at a young age, and mistakes have come with that. But also lessons learned.
"I have tried to pursue alternative methods, but sadly my application for IVA [an individual voluntary arrangement to avoid bankruptcy] was rejected on three occasions."
According to the star's rep, Best is hoping that the decision will help him become more responsible with his earnings.
"Calum has made the decision to declare himself bankrupt," his spokesperson said.
"What it does do, however, is mark the beginning of a new chapter in his life. A clean slate and the chance to pursue some exciting new projects."
Best follows in the steps of Blue star Duncan James and former EastEnders actress Martine McCutcheon, who both filed for bankruptcy this year.