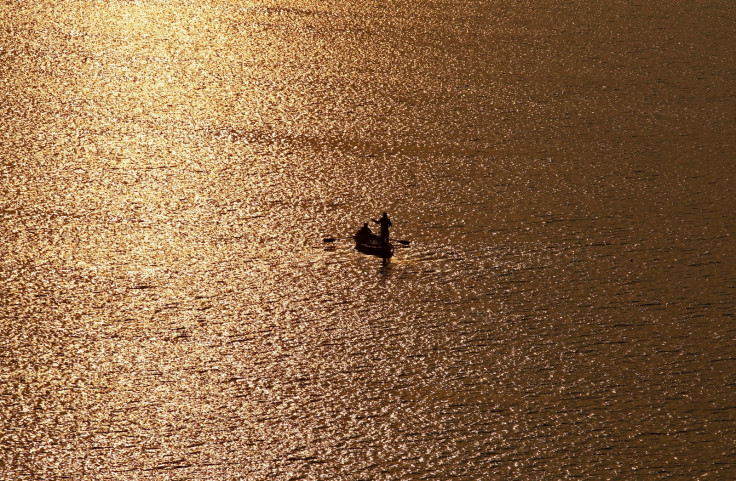 At least 22 people drowned as a boat carrying nearly 60 people capsized in the Indian river Yamuna in the early hours of Thursday, 14 September. Authorities suspect overloading to be the cause of the accident that took place in Baghpat district of Uttar Pradesh.
The accident triggered minor incidents of violence on a nearby highway as villagers were reportedly angry over delay in rescue measures.
At least 25 people have been rescued and many of them have been taken to hospitals. Most the victims are daily-wage labourers who take boats to travel to work every day.
The boat was heading to the state of Haryana when it sank midstream. District magistrate Bhawani Singh said the boat had only a capacity of 35 passengers.
Yamuna is one of the longest rivers in India and flows through several states in the northern region.