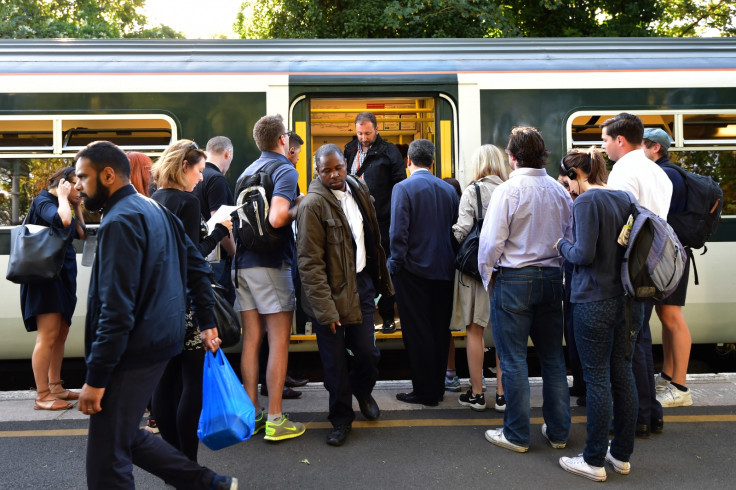 Rail passengers will be able to claim compensation when trains are more than 15 minutes late under plans announced by the Department for Transport (DfT). The policy will be launched in the coming months on Govia Thameslink Railway (GTR) before being rolled out across the country.
GTR operates Southern services, which have suffered months of disruption due to a dispute over the role of conductors.
Existing compensation rules only enable passengers to claim pay outs when services are delayed by at least 30 minutes.
Transport Secretary Chris Grayling said: "We recognise that, above all else, passengers want a reliable train service, but when things do go wrong it is vital that they are compensated fairly.
"Delay Repay 15 is a major improvement for passengers and we are working with train companies to make it as easy as possible for passengers to claim their rightful compensation. Together with the Consumer Rights Act, this policy shows we are putting passengers first and making sure they receive due compensation for poor service."
Under the new Delay Repay 15 scheme, the compensation thresholds will be:
25% of the single fare for delays of 15 to 29 minutes
50% of the single fare for delays of 30 to 59 minutes
100% of the single fare for delays of 60 minutes to 119 minutes
100% of the total ticket cost (including if it is a return) for delays of two hours or more
Following its introduction on GTR services, Delay Repay 15 will be launched across the network, starting with the new South Western, West Midlands and South Eastern franchises.
All future DfT rail franchises will include a requirement to introduce this policy. Officials said they will explore opportunities to roll it out for all DfT franchises during this Parliament. Anthony Smith, chief executive of the independent watchdog Transport Focus, said: "Passengers will be pleased to see compensation for delays of 15 minutes, this will go a long way to help build back passenger trust.
"Train companies need to do more to alert passengers to compensation. Passengers expect the process to become smarter and automatic, taking the onus off them to have to claim in the first place – automatic Delay Repay is the way forward."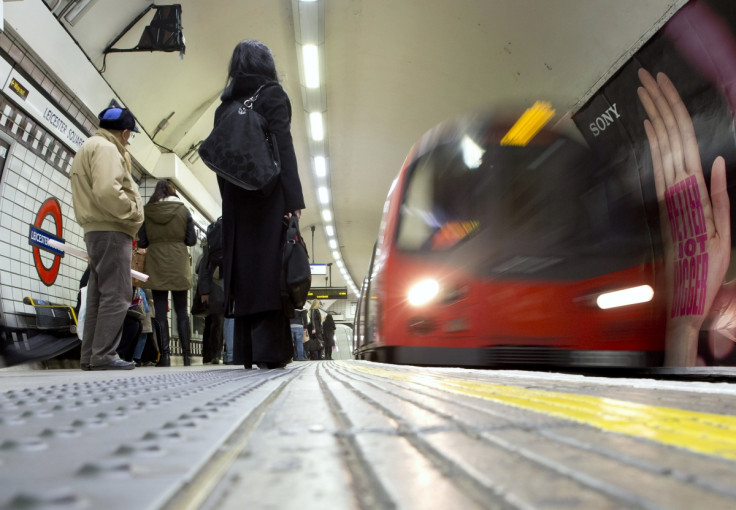 A spokesman for the Rail Delivery Group, which represents train companies, said: "Everyone in the railway wants trains to run on time and when things go wrong we want to put them right. Passengers are getting an even better deal with improved rights and new arrangements for getting their money back.
"We know that every minute counts for passengers and we understand the argument for wanting to start the compensation clock ticking earlier, especially for commuter services. The rail industry is always ready to work with government on plans which benefit passengers.
"For longer distance services we need to recognise that passengers have much greater choice and we need to make sure that the overall fares and compensation arrangements deliver the best possible value for passengers and taxpayers.
"Train companies are paying out more in compensation for delays, and making it easier to apply for. A new nationwide campaign to raise awareness of how to claim money back for delays starts next week."