Patrick McLoughlin: Nats air traffic control failure affected 10,000 Heathrow passengers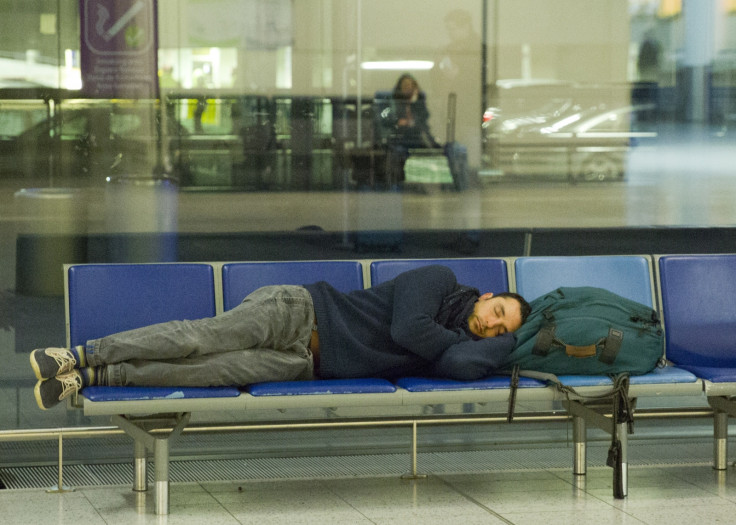 Some 10,000 Heathrow passengers alone experienced some form of trouble following a traffic control computer failure which saw London's airspace temporarily brought to a standstill, according to the transport secretary.
When answering questions at the House of Commons Transport Committee, Patrick McLoughlin described Friday's (12 December) interruptions, which caused 16,000 minutes or 267 hours of delays, as "unacceptable", but also quickly moved to defend the National Air Traffic Service (Nats).
"The average delay this year in Nats is 2.5 seconds per flight, whereas the rest of Europe we're taking about 30 seconds," said McLoughlin.
The failure was caused by a single line of computer code in one flight system which had gone faulty, and Prime Minister David Cameron has said that it is being examined "very, very carefully".
Cameron said: "We need to have a very careful look at this and the Civil Aviation Authority (CAA) will be running an independent inquiry into what happened.
"It seems as if it was some form of computer failure. Our skies and air traffic control are highly important business and we need to look at it very, very carefully."
The CAA has announced that it will appoint an independent chair to head the enquiry.
"We want to find out what went wrong and make sure it doesn't happen again," McLoughlin continued.
© Copyright IBTimes 2023. All rights reserved.