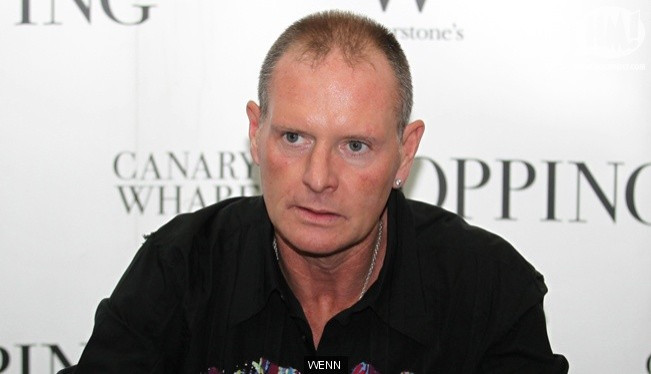 Paul Gascoigne has been arrested for allegedly throwing a brick at a van following an altercation with a photographer.
The former England star was reportedly arrested on Wednesday afternoon for criminal damage near his penthouse flat in Sandbanks, Dorset, just days after he was seen drinking with locals at the Star Inn in Hampshire.
He was allegedly wearing a dressing gown with the hood pulled up when he was driven to Poole Police Station, where he spent several hours being questioned.
Earlier in the day reports emerged claiming he was seen rummaging around in bushes outside, before emerging with a four-pack of lager.
A Dorset Police spokesman said: "At 1.42pm officers attended a disturbance and a 47-year-old man was arrested for criminal damage. He was released on bail until October pending further enquiries."
Gascoigne has since been released on bail.