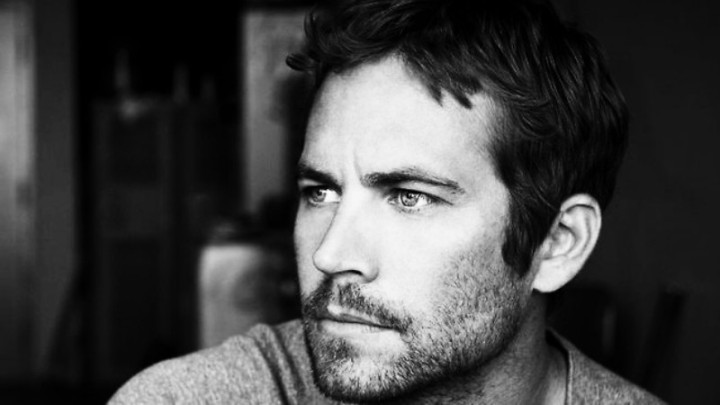 Paul Walker Died in a Car Crash on 30 November
What is the real irony here? The fact that Paul Walker was killed in a car crash after featuring in the Fast & Furious films or that he died on his way to a charity event for victims of Typhoon Haiyan in the Phillippines?
Walker was not even driving the red Porsche in Valencia, Santa Clarita, California when the vehicle left the road and crashed into a light pole and a tree.
The car burst into flames on impact and the local police declared both occupants of the car dead at the scene, reports the Las Vegas Guardian Express.
Walker was a true blue Californian. He was born in Glendale on 12 September 1973 and raised in the San Fernando Valley. He was the son of a fashion model and sewer contractor. He graduated from Village Christian High School and his first acting job came at the age of two, when he appeared in a commercial for Pampers.
He was eventually 'discovered' by casting director David Giella, who got him an audition for the TV series Touched By An Angel, which led to a recurring role on the TV soap opera The Young and the Restless.
He grew up idolising Jacques Cousteau and dreamed of being a marine biologist, even attending community college after high school to study it.
"Surfing soothes me, it's always been kind of a zen experience for me," Walker said in a report by The Daily Beast. "The ocean is so magnificent, peaceful, and awesome. The rest of the world disappears for me when I'm on a wave."
Walker made his feature film debut in the 1998 surfer comedy Meet the Deedles but it was his casting in the 2001 film The Fast and the Furious opposite Vin Diesel that really put him in the limelight.
His work in the film made him a global star, guaranteeing his return for the sequel in 2003. After working on several other films, such as The Lazarus Project and Running Scared, over a period of years he returned to the franchise that brought him fame and fortune.
"He's like a young Steve McQueen," filmmaker John Singleton said of Walker, "The trip thing about him is he has a lot more edge as a person and many more nuances than in the roles he's played. He has been asked to be the American golden boy, the California kid."
Walker has a daughter, Meadow Rain, with his ex-girlfriend, Rebecca. Meadow turned 15 on 4 November, and moved into Walker's Santa Barbara home in 2012.
His humanitarian aid organisation, Reach Out Worldwide, was on the ground in Haiti in the wake of the 2010 earthquake, and was busy raising money for victims of Typhoon Haiyan in the Philippines.
"You know, all that really matters is that the people you love are happy and healthy," Walker told Flaunt magazine. "Everything else is just sprinkles on the sundae."