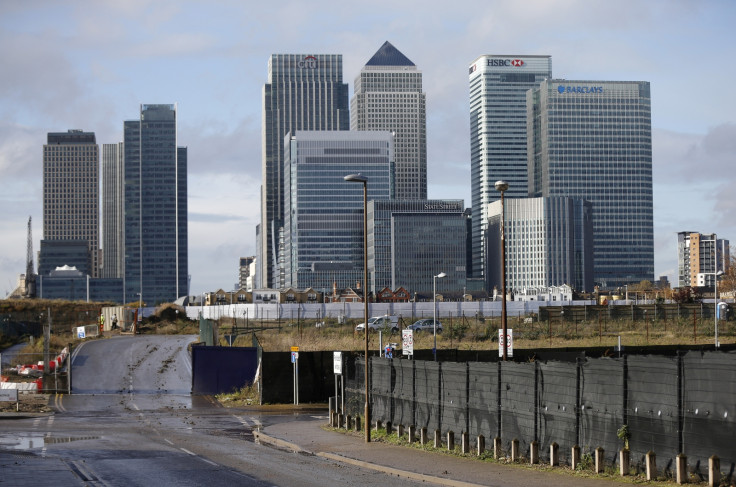 The pay packages of FTSE 100 chief executives continue to grow at double digits, the High Pay Centre has revealed. The 2015 average pay package of the CEOs stood at £5.48m. This was up from the £4.96m (€5.86m; $6.52m) average in 2014.
The independent UK think tank said that this increase in pay came at a time of restraint for other employees in the company. It also follows a warning by UK Prime Minister Theresa May in July. "There is an irrational, unhealthy and growing gap between what these companies pay their workers and what they pay their bosses," she had then said.
High Pay Centre said that the average pay ratio between FTSE 100 CEOs and the average total pay of their employees in 2015 was 129:1.
In contrast to these generous CEO pay packages, only a quarter of the FTSE 100 companies were accredited by the Living Wage Foundation for paying the living wage to all their UK-based employees.
None of these FTSE 100 companies were currently found to be publishing its CEO-to-employee pay ratio.
Other highlights made by the think tank were that there was not a single woman in the list of top 10 highest paid CEOs in both 2014 and 2015. Moreover, a tenth of the FTSE 100 companies were found to not have any female executive directors at all.
The think tank also said many of the FTSE 100 companies failed to disclose their total UK employee count in their annual reports. It said out of a sample of 72 companies, only 22 had disclosed this number.
The report also listed the top 10 highest paid CEOs in the UK for 2014 and 2015. The list is as follows-
2015
2014
Company
CEO
Total pay £000
Company
CEO
Total Pay £000
WPP
Sir Martin Sorrell
70,416
WPP
Sir Martin Sorrell
42,978
BERKELEY GROUP
Tony Pidgeley
23,296
Royal Dutch Shell
Ben Van Beuren
19,510
RECKITT BENCKISER
Rakesh Kapoor
23,190
RELX
Erik Engstrom
16,176
SKY
Jeremy Darroch
16,889
TUI TRAVEL
Peter Long
13,333
SHIRE
Flemming Ornskov
14,638
PRUDENTIAL
Tidjane Thiam
11,834
BP
Bob Dudley
13,296
LLOYDS BANKING GROUP
Antonio Horta-Osario
11,544
RELX
Erik Engstrom
10,869
RECKITT BENCKISER
Rakesh Kapoor
11,237
PRUDENTIAL FINANCIAL
Mike Wells
10,031
HARGREAVES LANSDOWN
Ian Gorham
10,608
SCHRODERS
Michael Dobson/Peter Harrison
8905
EXPERIAN
Don Robert
9,868
LLOYDS GROUP
Antonio Horta Osorio
8773
BP
Bob Dudley
9,289
Commenting on the report, Stefan Stern, director of the High Pay Centre, said: "There is apparently no end yet in sight to the rise and rise of FTSE100 CEO pay packages. In spite of the occasional flurry from more active shareholders, boards continue to award ever larger amounts of pay to their most senior executives."