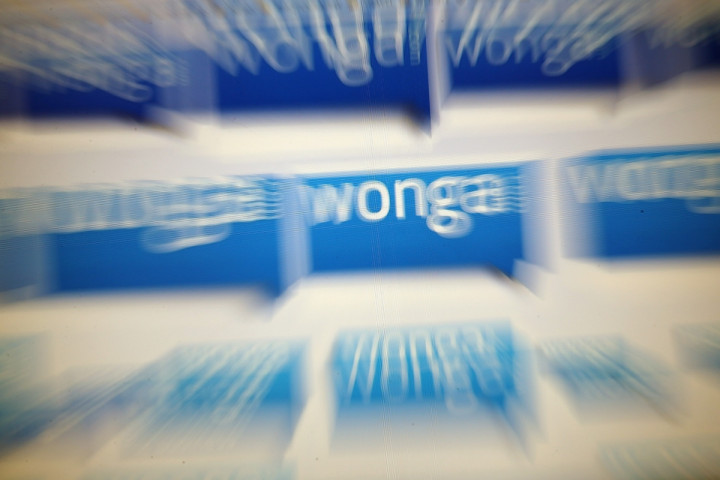 Controversial payday lender Wonga has entered into an agreement, known as a voluntary requirement (VREQ), with the Financial Conduct Authority to immediately make significant changes to its business.
The FCA said in a statement that information it gathered, after requesting information about the volume of Wonga's relending rates, showed that the payday lender was not taking adequate steps to assess customers' ability to meet repayments in a sustainable manner.
"We are determined to drive up standards in the consumer credit market and it is disappointing that some firms still have a way to go to meet our expectations. This should put the rest of the industry on notice – they need to lend affordably and responsibly," said Clive Adamson, director of supervision, at the FCA.
"It is absolutely right that Wonga's new management team has acted quickly to put things right for their customers after these issues were raised by the FCA."
According to the watchdog, Wonga will deliver remedial redress to those customers who were affected by "inadequate affordability assessments".
The FCA said Wonga will be contacting all customers by 10 October to notify them if they will be included in the redress programme.
"Customers should now continue to make payments unless they are told to stop by the firm. Borrowers who are experiencing financial difficulty, should contact Wonga to discuss their options", it added.
The UK payday lending sector is worth £2bn ($3bn, €2.3bn) in the UK. Its value has doubled since 2008/2009.
Current figures show that this corresponds to between 7.4 and 8.2 million new loans.
Despite these loans being described as one-off short term loans, costing an average £25 per £100 for 30 days, up to half of payday lenders' revenue comes from loans that are rolled over or refinanced.
Interest rates on the short term loans can reach highly inflated levels.
Wonga's representative APR on a loan is at 5,853%, according to its website.