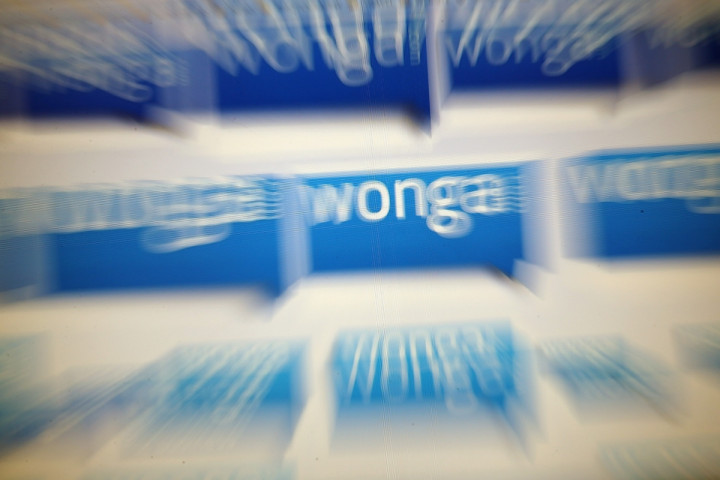 The Church of England is relieved to have cut all ties with controversial payday lender Wonga, which it turned out to have "embarrassing" affiliation with via its investment portfolio.
It emerged last year that the church had an investment of around £75,000 in Wonga, despite Archbishop of Canterbury, Justin Welby railing against it as part of his crusade against the iniquitous pay-day loans sector.
Welby pointed out that he has no legal say in how the Church of England handles its investments.
Meanwhile, a statement from Church Commissioners, who do handle such investments, said: "The Church Commissioners no longer have any financial or any other interest in Wonga."
The CoE added indirect exposure represented just 0.01% of the value of Wonga.
"The terms ensure that the Church Commissioners have not made any profit from their investment exposure to Wonga," read the statement.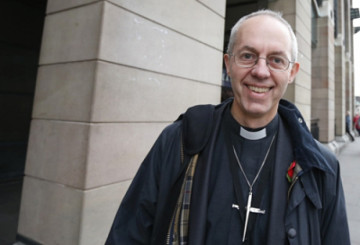 Welby told BBC Radio 4: "It shouldn't happen, it's very embarrassing, but these things do happen and we have to find out why and make sure it doesn't happen again."
Welby's challenge to the proliferation of pay-day loans companies was to create a credit union, which could put them out of business.
He apparently told then Wonga boss Errol Damelin: "We're not in the business of trying to legislate you out of existence; we're trying to compete you out of existence."