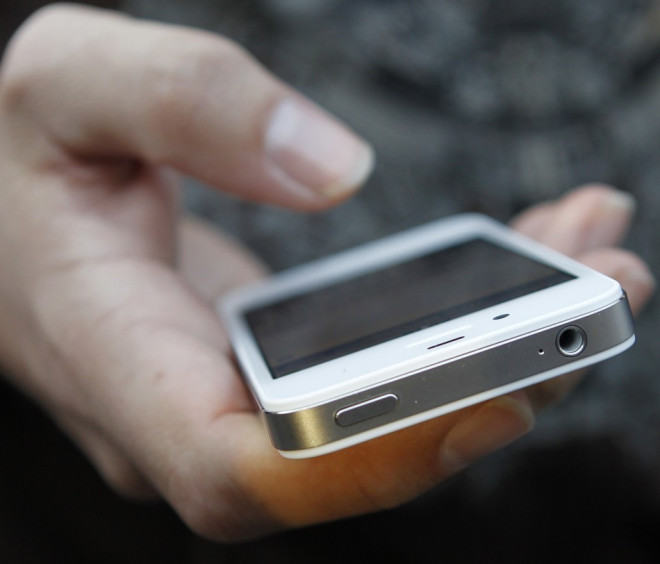 Paym, a revolutionary mobile banking app that allows money to be transferred using just phone numbers, was today rolled out to some 30 million account holders in the UK - but a remaining 20 million will have to wait a while to access it.
The killer banking app which allows users to send and receive money via mobiles without giving bank details, has attracted 300,000 users so far. However, it will not be interoperable with customers who bank with RBS, NatWest, Nationwide and First Direct, along with several smaller banks.
Many will get the service later this year as banks still have to make a few tweaks to ensure the new app is secure for users. About five million account holders, many of them with Nationwide, will have to wait until 2015, according to reports.
An RBS and NatWest spokesperson told the BBC: "We are prioritising the volume of system changes we are making to ensure we can deliver the best service to our customers."
The banks' delayed approach to the new scheme follows on from a recent survey from Consumer Intelligence, which found that only a quarter of customers said they will definitely be using Paym.
Almost half said that they never intend to use it, citing security concerns.
Dave Black of Consumer Intelligence has assured users that mobile banking is completely safe. "It's clear that the banking industry has a job to do educate many of them that mobile payments are a safe and consumer-friendly development," he told the BBC.
Customers with Barclays, Halifax, Lloyds, Bank of Scotland TSB and Santander are now able to use the technology.
Paym allows users to send up to £250 a day once they have registered their mobile number with their bank.