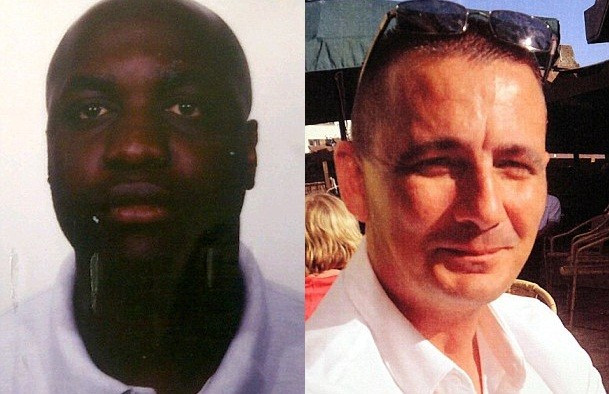 A neighbour of gunman Peter Reeve who was chased down the street and shot at by him has praised the off-duty police officer who confronted Reeve as a "real hero".
Trevor Marshall, 48, described how PC Ian Dibell saved his life when he tried to intervene after Reeve, 64, opened fire on him and his girlfriend, Kat Karolak, in a Clacton-on-Sea street.
It is thought that Reeve started shooting in the belief that the couple were dealing drugs. Another theory is that he lost his cool when a dispute over car parking spiralled out of control.
Reeve shot at the couple four times over 10 minutes. Dibell, 41, was shot and killed by Reeve when he ran out from his house to challenge the gunman.
Marshall said Dibell "took a bullet" for him.
Marshall told The Sun: "We were terrified and ran for our lives. PC Dibell - a man I'd never met before - stood between me and certain death.
"I was being chased by a man with an armed revolver and PC Dibell confronted him and took a bullet for me. I was running away.
"But this off-duty police officer was walking straight into the line of fire, into the line of danger. He is a real hero. He lost his life trying to protect us.
"He paid the ultimate sacrifice to save me, just a normal bloke, a lorry driver."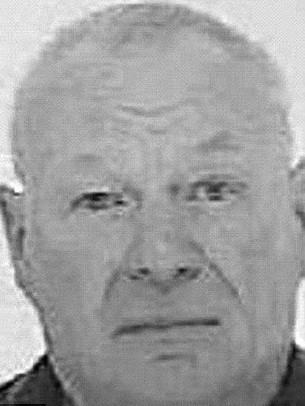 Essex Police launched a manhunt for Reeve after the shooting. He was found dead the following day at a churchyard in the village of Writtle, near Chelmsford, and is believed to have shot himself.
Marshall was taken to hospital with for a bullet wound to his arm and an injury to his leg after being hit by Reeve's car.
He said: "I'm so grateful for what PC Dibell did. He probably saved my life. I can't ever repay that but I would like to speak to his family and let them know my feelings.
"He was off-duty, he didn't need to leave his house and see what was going on. It just shows how dedicated he was to his job."
Essex chief constable Jim Barker-McCardle said: "Ian was an extraordinary man doing an extraordinary job."