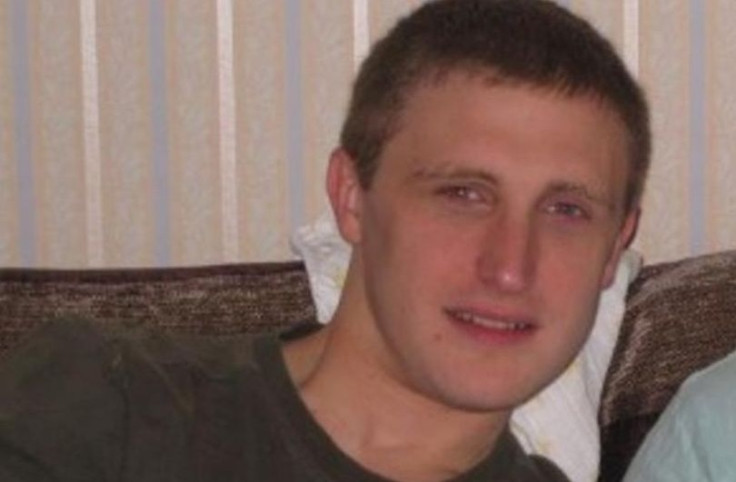 A police officer who was left needing round-the-clock care after a career criminal ran him over in a stolen car whilst on day release has died three years after the horrific crash.
Thames Valley police officer PC Gareth Browning was on foot in Whitley, Reading, on 30 November 2013 when he was hit by a black Mazda driven by Luke Hayward.
Browning, who was trying to stop the car with the help of a colleague, had placed a device on the road to try and stop the Mazda Aerosport Haywood was driving.
But Haywood, then 28, of Chagford Road, Whitley, swerved to avoid the obstacle and knocked the PC into the air.
PC Browning, a father of twins, suffered severe head injuries and was left with physical disabilities and severe brain injuries.
Hayward was jailed for nine years at Reading Crown Court in April 2014 for causing grievous bodily harm with intent and dangerous driving.
The "hugely respected" PC Browning was medically retired after the incident and died on Saturday (1 April) aged 36.
Haywood was already serving a six-year prison sentence for conspiracy to burgle when he was released from Springhill Prison for the day on 30 November 2013.
Get Reading reported that Haywood went to B&Q bought a wrecking bar, which he intend to use to break into sheds before he stole a car and led police into a chase through the town at speeds of 50mph.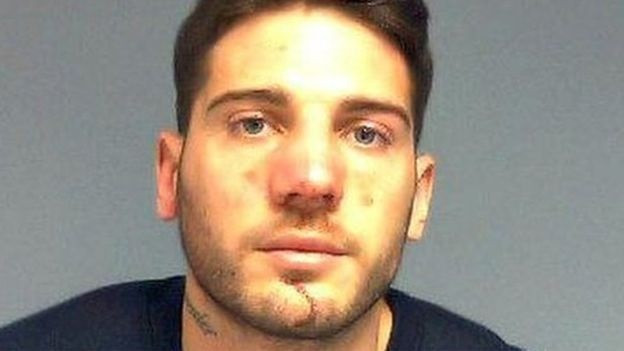 Thames Valley police chief constable Francis Habgood said: "Gareth was a hugely respected colleague whose career was brought to an abrupt end when he was seriously injured while on duty.
"Since the incident Gareth needed constant care and was medically retired from the force.
"We continue to support Gareth's family as well as staff and officers who have been affected by the incident and the sad news of his death.
"The force will be liaising with Gareth's family as to how we will commemorate his life and death. Our thoughts are with Gareth's family, friends and colleagues at this difficult time."
Thames Valley Police said following PC Browning's death it would liaise with the coroner and the Crown Prosecution Service (CPS).