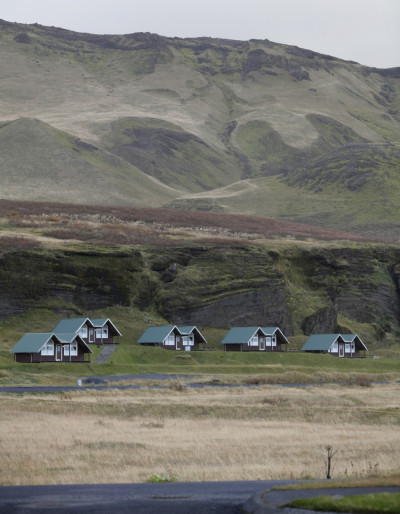 Iceland has been ranked the most peaceful country in the world while Somalia is listed as the most dangerous for the second year running, according to the 2012 Global Peace Index.
Now in its sixth edition, the Global Peace Index studies global levels of peace across 158 nations according to 28 indicators.
The Institute for Economics and Peace (IEP) report suggests that the world as a whole has become a more peaceful place than it was in 2011, with Iceland ranked the highest for the second year in a row.
It is followed by Denmark and New Zealand as the most peaceful countries, based on factors such as levels of violent crime, access to weapons, death from conflict and political instability.
Elsewhere, Somalia has been named the least peaceful country on earth for the second year running, mainly due to the civil war which began 20 years ago.
Afghanistan and Sudan are ranked second and third least peaceful countries, while escalating violence and the civil uprising in Syria has pushed it 30 places down to 147th.
The end of civil war in Sri Lanka has seen the country rise up nearly 30 places from 2011, making it the highest riser on the list.
Middle East and North Africa
The UK has fallen three places to 29th position, the first time since the list began that the UK has not climbed up the most peaceful chart.
Western Europe remains the most peaceful region in the world for the sixth consecutive year, with more than half the countries ranked in the top 20 from that area.
The Middle East and North Africa is now the least peaceful region, reflecting the upheaval and instability caused by the Arab Spring.
The report says that for the first time, sub-Saharan Africa is not the deadliest region, following improvements in relationships with neighbouring nations, availability of small arms and light weapons, and the number of deaths from internal conflict.
Steve Killilea, founder and executive chairman of IEP, said: "Peacefulness has returned to approximately the levels seen in 2007 but while external measures of peacefulness have improved, there has been a rise in internal conflict.
"This is particularly noticeable in the rise in fatalities from terrorist acts which have more than trebled since 2003."
According to the report if the world were completely peaceful in 2011, it would have been worth an estimated extra $9tn (£5.8tn) to the world economy. That is equal to the German and Japanese economies combined.
Click through to see what are this year's most and least peaceful countries to live in are.