Peach for Android debuts a month after the social networking platform hits iOS devices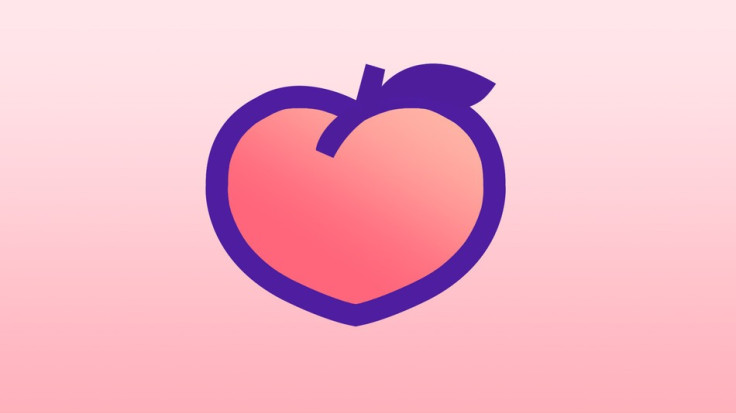 The much talked about social network Peach has made its way to Android a month after the status sharing app was launched for iOS users. Peach created by Vine co-founder Dom Hoffman debuted at this year's CES as an iOS-only messaging app that sought to differentiate itself from Facebook, Twitter and WhatsApp as a fun instant messenger platform.
The app's main interface is a chat window where users can update their status. It, however, combines elements from various social media platforms like Slack and Twitter to provide novelty features through its heavy use of GIFs, multiple ways to 'poke' a person and the use of "Magic Words" to send information and communicate in fun ways. These magic words, bring up contextual information; for example typing "weather" shares the weather, while "move" inserts how many steps were taken today. You can share multiple GIFs using "gif," or even doodle something with the "draw" option.
The app has a standard procedure for set up and asks for an email address, username, and profile picture. Users can also choose if they want to make their posts public or private.
Now that Peach has decided to make its presence felt on Android, which is currently ruling the OS market, it could garner interest, given that the initial excitement has died down somewhat since it first launched. The app is available for free in the Google Play Store. To download click here.
© Copyright IBTimes 2023. All rights reserved.