'Peaky Blinders' Season 6: What to expect when Tom Hardy and Cillian Murphy starrer returns to BBC One
"Peaky Blinders" season 6 goes into production next year.
"Peaky Blinders" season 5 finale aired Sunday with a shocking return. The episode titled "Mr. Jones" saw the return of a fan-favourite Tom Hardy's Solomon Alfie from the dead and fans are now curious to know more about season 6.
Along with the shocking return of Solomon, fans were treated to an enormous drama in the finale episode. Tommy Shelby's plan to kill Oswald Mosley backfired as Barney was killed even before he could carry out the assassination. Meanwhile, the show ended with a bulldozer of a cliffhanger as the fate of Tommy and Shelby clan remains unknown.
Fans are assured that they wouldn't be left clamouring for more. Even though the show has not ordered a renewal for the series' sixth season, "Peaky Blinders" season 6 is happening. Not only that, the showrunner Steven Knight has confirmed at least two more seasons for the series.
"We have two more series to do and we are bringing Peaky Blinders home," Knight revealed previously at the screening of the first episode of season 5 as quoted by Deadline. However, authorities at the BBC One are yet to make an official announcement.
Nevertheless, fans are assured the production will begin very soon. Speaking with GQ, show director Dubliner Anthony Byrne reported that he will be returning to direct season 6 of the 19th-century gangster drama. He reportedly will begin to start working on the next season in November. As the scripts are still being worked on, the plan for the upcoming season is all set.
"I'm reading the scripts at the moment, which Steven is writing. I start properly on series six in early November. Then we start shooting early next year, that's the plan," Byrne said.
With season 5 finale over, it is safe to say that there is not much information available for "Peaky Blinders" season 6. It is too early to expect plot details. However, in an interview with JOE, Steven Knight said that season 6 will take the audience "to the west, but it will be in a different way."
In addition, he revealed a few possibilities surrounding the storylines for season 6 and 7.
"I was only starting to think that we could actually go into the Second World War and I was thinking 'we could we do the war? We could do the Black Market war,' so that's a possibility. I've been approached about doing a musical, a ballet. Loads of things," Knight said.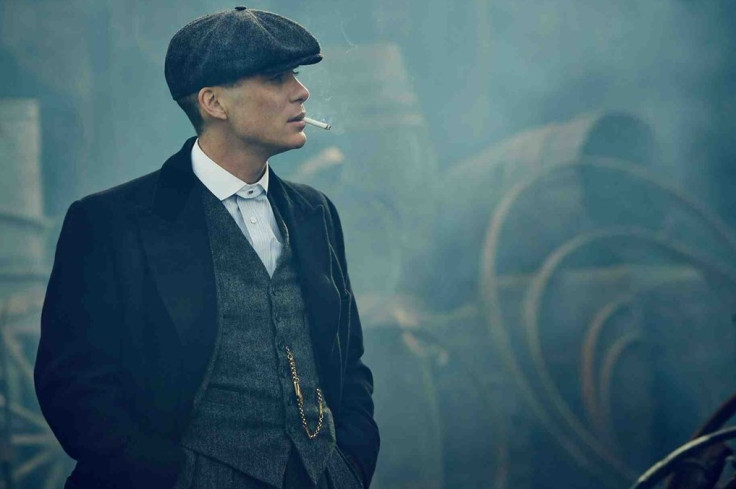 The release date for "Peaky Blinders" season 6 is yet to be announced. Meanwhile, fans can expect to see most of the main cast members return next year.
"Peaky Blinders" stars Cillian Murphy as Tommy Shelby, Helen McCrory as Elizabeth Shelby, Paul Anderson as Arthur, Annabelle Wallis as Grace Shelby, Sam Neill as Chester, and Sam Claflin as Oswald Mosley.
© Copyright IBTimes 2023. All rights reserved.