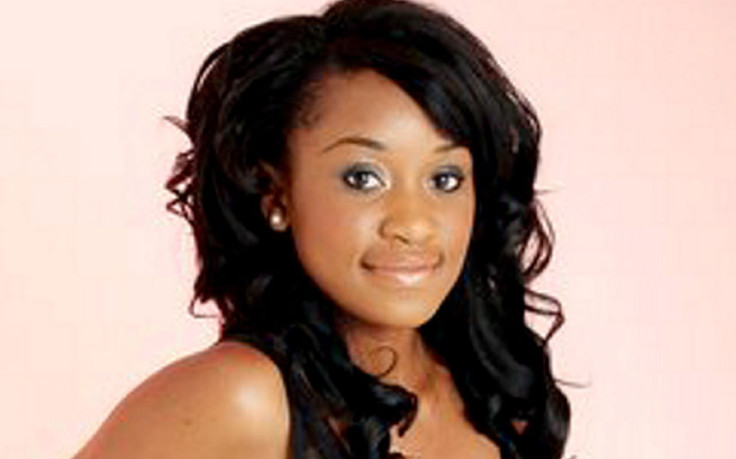 A man who drove up to his ex-girlfriend and battered her in an attack that that killed their unborn son has been found guilty of deliberately murdering the foetus. Teaching assistant Kevin Wilson kicked and stamped on the stomach of Malorie Bantala in a sickening assault that killed the unborn child and caused the Marks & Spencer worker to lose six litres of blood.
The 21-year-old, of Stansfield House, Longfield Estate, Bermondsey, was also convicted of grievous bodily harm with intent on Bantala after planning the attack because he did not want to be a father. A 17-year-old from the Bermondsey area recruited by Wilson to help in the assault, which happened in June, was also found guilty at the Old Bailey of child destruction and GBH.
As Wilson was convicted, Bantala shouted in the courtroom towards her attacker "I could kill you, Kevin, do you understand? I will f****** kill you. Drop dead," the Evening Standard reported. During the trial jurors were told that Bantala – who was returning home after going shopping for baby shower gifts – recognised Wilson through the open visor of his motorcycle helmet. She called out "Kevin" and pleaded for her attackers to stop, the court heard.
Detective Chief Inspector Rob Pack, of the Homicide and Major Crime Command, said: "This has been a truly shocking case. Shocking that a man would plan and carry out such a violent and abhorrent attack with the sole intention of destroying the life he had helped create. Also, shocking that any person would help him in committing this crime.
"But Wilson was not a willing father-to-be. The court heard how selfish and manipulative Wilson is. He didn't want a baby or the responsibility one would bring. His subsequent girlfriend also fell pregnant but had a termination. Malorie didn't want this – she loved baby Joel and was looking forward to motherhood. So Wilson threatened her – he threatened her emotionally that he would commit suicide or that he would move to Ghana; and when none of these tactics worked he took matters into his own hands and brutally assaulted her with such tragic consequences.
"Wilson carefully planned this attack. Just as he had manipulated others he similarly sought to thwart the police investigation by laying a false trail to evade justice. It's clear in the verdict delivered today that the jury saw through Wilson's account."