Peek into Marilyn Monroe's private life as prescription bottles and love letters go up for auction
Tonight's TV pick is Marilyn Monroe: Auction of a Lifetime which airs on Channel 4 at 9pm.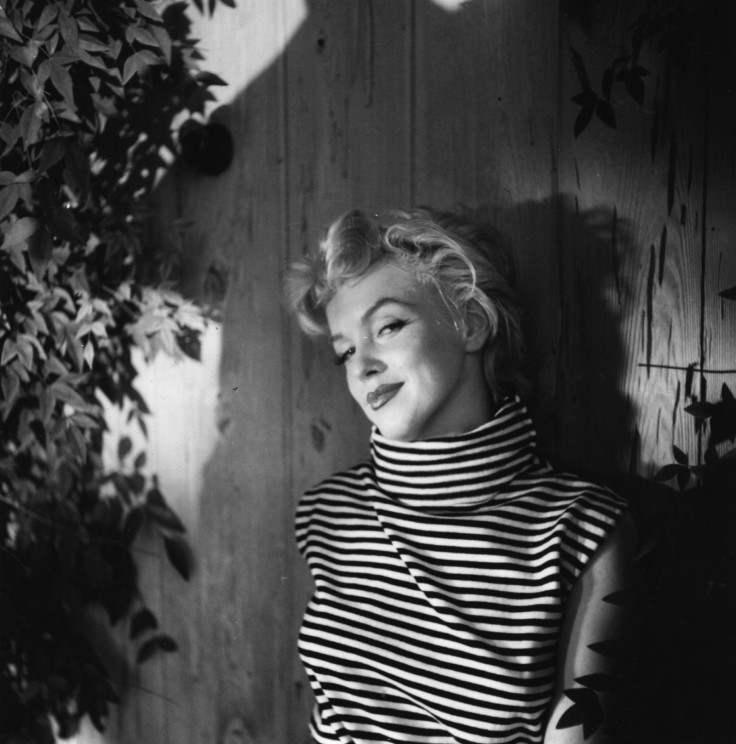 Famous for playing the comic "dumb blonde" character in hit movies including Some Like It Hot, Marilyn Monroe fans can get a real glimpse into her private life behind the blonde bombshell image via an auction selling off her intimate possessions.
Wednesday night's (5 April) TV pick is a Channel 4 documentary exploring Marilyn Monroe's life story, told in a different kind of way to the usual speculative small screen offerings.
This time, viewers will get a sneak peek into her private life through her personal belongings and interviews with those who knew her well.
The focus of the programme is an auction that took place in November 2016, where many of the Hollywood icon's most sought-after belongings were sold.
The centrepiece of the auction held in Los Angeles was the famous "Happy Birthday Mr President" dress she wore to sing to John F Kennedy, who she was rumoured to have enjoyed an affair with.
After bidding started at $2m, it eventually sold for a world-record price at the auction, fetching $4.8m (£3.87). The sexy sheer-coloured ensemble, which features more than 2,500 hand-stitched crystals, was bought by museum chain Ripley's Believe It Or Not.
Vice president of the museum, Edward Meyer, said at the time: "We believe this is the most iconic piece of pop culture that there is.
"In the 20th century I cannot think of one single item that tells the story of the 1960s as well as this dress. It's a new world record for a dress."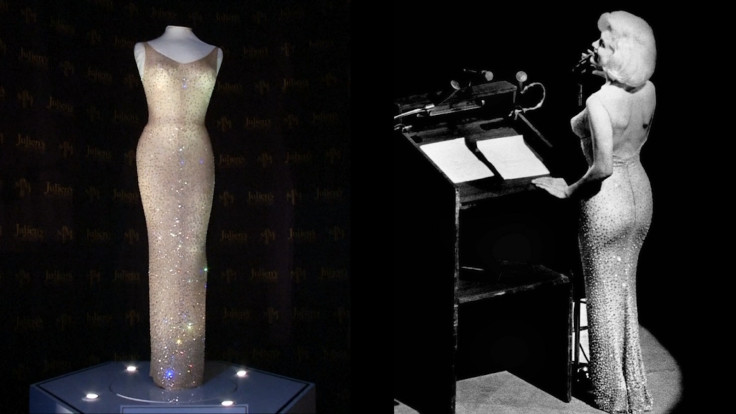 The documentary shows that there were other more minor bits and bobs from the film star's life up for sale. These include the likes of her prescriptions, her tablet bottles, notes scrawled on menus and even poems to her husband Arthur Miller.
Monroe is considered to be one of the most iconic stars to have ever lived and though she was a top-billed actress for only a decade, her films grossed $200m (£160m) by the time of her unexpected death in 1962.
She was found dead in the bedroom of her Brentwood home by her psychiatrist, Dr Ralph Greenson, in the early morning hours of 5 August 1962. The toxicology report later revealed that her cause of death was acute barbiturate poisoning.
The possibility of Monroe having accidentally overdosing was ruled out as the dosages found in her body were several times over the lethal limit. Her doctors later stated that she had been prone to "severe fears and frequent depressions" with "abrupt and unpredictable" mood changes.
© Copyright IBTimes 2023. All rights reserved.