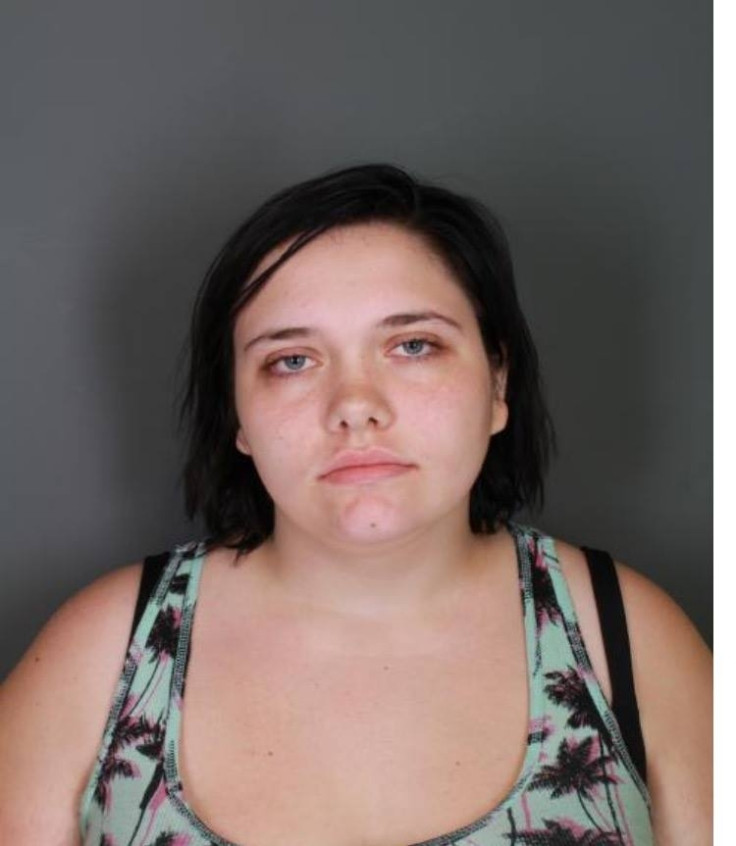 A Pennsylvania teenager was arrested by police in Elmira, New York, after a baby girl was found inside a garbage bag, having been left outside for more than 72 hours.
Harriette Hoyt, a 17-year-old from Sayre, was charged with second-degree attempted murder, a felony. According to a press release posted on Facebook, Hoyt was arraigned in Elmira City Court and remanded to the Chemung County Jail.
Hoyt allegedly abandoned her eight-month old daughter in a plastic bag who was discovered on Tuesday (8 August) around 1.15pm local time.
Residents found the child alive in a plastic bag behind a residents in the 600 block of Walnut Street in Elmira.
The neighbours who found the little girl said they first believe it was an animal in distress. "My sister came out of the porch and went to the side of the backyard of my neighbour's house, thinking it was a dog," Karen Seals told WENY. "We thought it was a dog honey, and it wasn't. It was a baby."
Her sister, Kayla Seals, said of rescuing the baby: "Her legs were just dangling in the bag, her head was in the bag, her whole head was covered all the way down. I tore it."
Elmira Police Sgt William Solt told WENY that neighbours called 911 and began administering aid to the child until emergency personnel arrived on scene, police said.
"The good samaritans who found the child brought it inside, tried washing it up and immediately called 911," Solt said. "They rendered as much as first aid as possibly until emergency responders could arrive on scene. The child was immediately transferred to a local hospital and is currently in stable condition."
The police statement said the baby was later taken to another hospital for further evaluation.
"You ain't got no right to do that to that baby. Ain't no right. And it really hurt my feelings. And I ain't got no kids, and you do that to a child, Lord," Karen Seals added.
Solt commended the neighbours for rendering aid and alerting authorities. "Obviously, it's very heroic on their part to render aid, immediately get inside, as you would expect any decent human being to do," he told the Star Gazette. "They are truly heroes in this incident."
Hoyt faces up to 25 years in prison if convicted of attempted murder. Police said the investigation is ongoing.