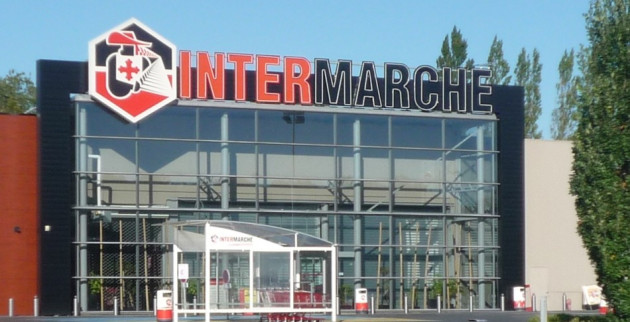 A French pensioner found herself welcoming in the New Year trapped inside a supermarket after being locked in by staff.
The 73-year-old woman had gone to the toilet of the supermarket and when she emerged, she found herself trapped until the following morning.
Inside the Intermarché supermarket in Roubaix, northern France, the woman tried to make her presence known by setting off several alarms, but her efforts proved futile.
She was eventually discovered at around 10.30am when the store manager arrived. She was taken to hospital but was unharmed, local newspaper La Voix de Nord said.
Despite being stuck inside the supermarket all night, the woman did not steal any food and instead tried to get some sleep in the staff offices.
There are around 1,800 Intermarché supermarkets in France with the first opening in 1969. The chain has not commented on the incident.