Pentagon says coalition air strike kills Isis 'minister of information' Wa'il Adil Hasan Salman al-Fayad
Washington says that Wa'il Adil Hasan Salman al-Fayad or 'Dr Wa'il' was killed in a 'precision strike'.
The Pentagon has announced that a coalition air strike has killed the Islamic State (Isis) 'minister of information',Wa'il Adil Hasan Salman al-Fayad. Officials in Washington say that al-Fayad, often referred to as Dr Wa'il, was a key component in producing the macabre propaganda videos they have become infamous for.
The US announced on Friday (16 September) that coalition forces killed the jihadist last week. Described as a senior Daesh (Isis) leader, his death is indicative of the coalition's strategy to systematically remove higher ranking members of the terrorists' hierarchy by bombing from the sky whilst offering support to forces battling the jihadists on the ground.
The bombing of al-Fayad, which was said to have taken place on 7 September near the IS de-facto capital of Raqqa, follows the announcement, two weeks ago, that an air strike killed IS second-in-command Abu Muhammad al-Adnani in Aleppo.
Al-Adnani was described as the IS spokesman and believed to have planned external terror attacks in the west. With the help of al-Adnani, Al-Fayad is believed to have overseen the production of the gruesome propaganda videos, often featuring torture and executions.
The American political news website The Hill quoted Pentagon press secretary Peter Cook as saying: "On Sept. 7, coalition forces conducted a precision strike near Raqqa, Syria, that targeted and killed Dr. 'Wa'il,' also known as Wa'il Adil Hasan Salman al-Fayad, one of ISIL's most senior leaders.
"He operated as the minister of information for the terror organisation and was a prominent member of its Senior Shura Council — ISIL's (Isis )leadership group."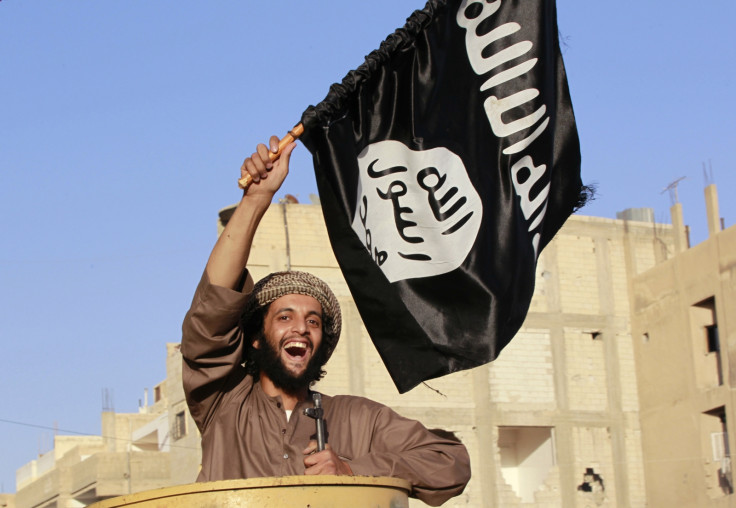 In recent months IS have begun to release significantly more of their sick propaganda videos as they lose territory in both Syria and Iraq. In recent weeks, the terrorists have felt renewed pressure from US and coalition air strikes and the new threat of Turkish tanks heading over the border - as they did to liberate Jarabulus.
"The removal of ISIL's senior leaders degrades its ability to retain territory, and its ability to plan, finance and direct attacks inside and outside of the region," Cook continued. "We will continue to work with our coalition partners to build momentum in the campaign to deal ISIL a lasting defeat."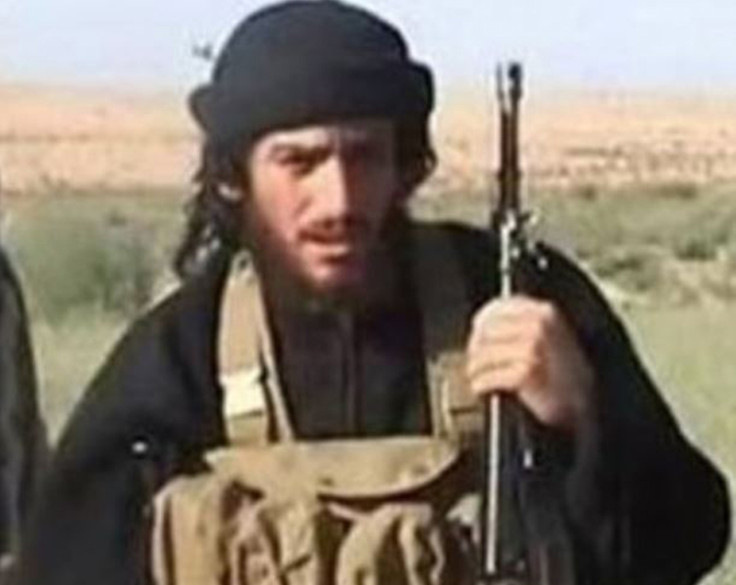 It was al-Adnani who called for "lone wolf" attacks on the west using cars, which were thought to have "inspired" Nice killer Mohamed Lahouaiej-Bouhlel. His slickly-edited videos are also said to have influenced Orlando Pulse nightclub gunman Omar Mateen.
Earlier in September, Turkish President Recep Tayyip Erdogan suggested that his military aligned with Barack Obama's US military are ready to invade Raqqa. Speaking at the G20 summit in Hangzhou, China, the unprecedented move was not given a start date by Erdogan.
Currently in war-torn Syria, a Russia-US brokered ceasefire is largely holding. The agreement aims to reduce violence before the pair can begin to coordinate military strikes against IS and the al-Nusra Front who are both operating in the north of the country.
© Copyright IBTimes 2023. All rights reserved.