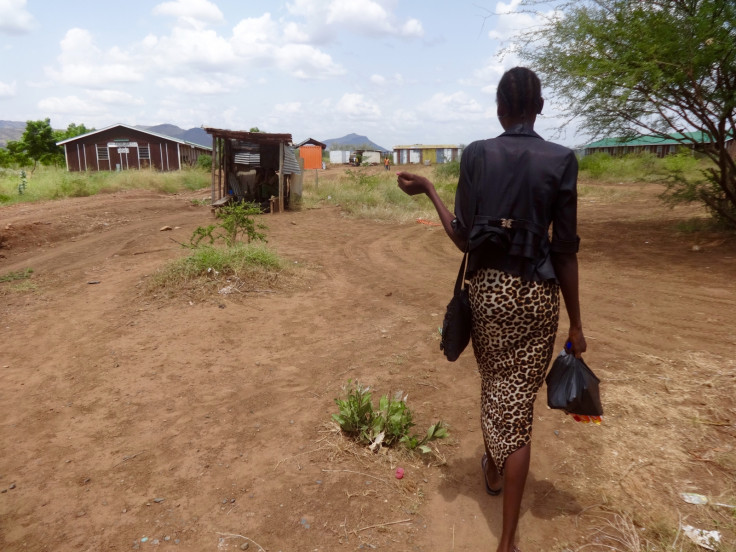 More than one million people have now fled South Sudan because of the country's civil war, the United Nations refugee agency (UNHCR) has revealed.
While a fragile peace deal was signed in August last year, effectively ending the 2013-2015 civil war which killed tens of thousands and displaced 2.2 million, renewed fighting broke out on 7 July between forces loyal to President Salva Kiir, and fighters loyal to vice-president Riek Machar — killing more than 300.
This setback to peace efforts is responsible for the latest surge in those fleeing, driving more than 185,000 people to neighbouring countries — Uganda, Ethiopia, Kenya, the Democratic Republic of the Congo (DRC), Sudan and the Central African Republic.These countries have commendably kept their doors open to the new arrivals , the UNHCR said in a statement.
"With this milestone, South Sudan, the world's youngest nation, joins Syria, Afghanistan and Somalia as countries which have produced more than a million refugees," UNHCR spokesperson, Leo Dobbs, said.
The latest figures come just days after a high profile report detailing a catalogue of alleged corruption in South Sudan emerged, accusing South Sudanese senior hierarchy — including Kiir and Machar — of profiteering from the civil war.
20% of the population have been made homeless
While the number of South Sudanese finding shelter in neighbouring countries has passed the 1 million mark, more than 1.6 million people are also displaced within South Sudan, which has celebrated its fifth anniversary.
This means "about 20% of the population have been made homeless since December 2013", according to Dobbs.
"The fighting has shattered hopes for a real breakthrough and triggered new waves of displacement and suffering, while humanitarian organisations are finding it very difficult for logistical, security and funding reasons to provide urgent protection and assistance to the hundreds of thousands in need."
The UN wants to deploy a 4,000-strong regional protection force for Juba which would have a more robust mandate than the 12,000 UN soldiers already in the country, however the mandate and size of the force still have to be agreed.
The South Sudan government is reportedly not cooperating with the UN in honouring its commitments by deploying additional UN peacekeeping forces in the country.
Failure to do so may result in an arms embargo, the Security Council warned Kiir's administration.
Earlier in September, Kiir agreed to accept 4,000 extra UN forces to protect civilians in the conflict-hit areas, especially around the South Sudan capital Juba. This was in addition to the 12,000 regional troops already stationed there.
The peacekeepers were first deployed to the country in 2011 when South Sudan formed a new nation after gaining independence from Sudan.