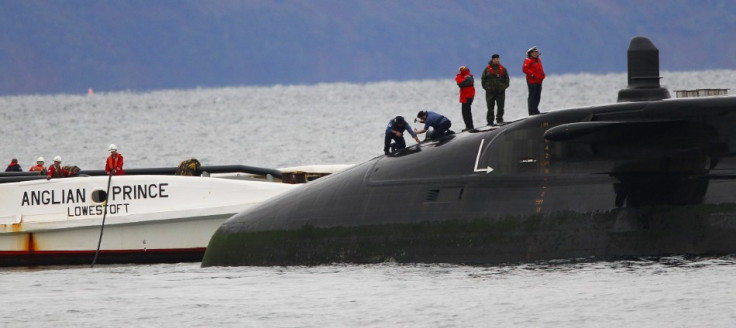 A cargo vessel sank in rough seas off the northern Wales coast on Sunday morning, the BBC reported.
Five Russian crew members are missing, two have been taken to a hospital, and the condition of an eighth has been unconfirmed, the BBC said.
A search is continuing for the five missing crew members.
The crew raised an alarm when the Swanland, a dry-cargo vessel, went down about 80 kilometers southeast of Dublin, off Wales' Bardsey Island. The hull is thought to have cracked in bad weather, and the ship was taking on water, the BBC reported.
Four search-and-rescue helicopters, two Royal National Lifeboat Institution lifeboats, and two commercial boats are participating in an elaborate search to find the missing crew members.
The Holyhead coastguard has been coordinating the rescue mission.
"We know that at least some of them are wearing immersion suits and have strobe lighting with them. However, sea conditions are challenging at best," Jim Green, a coastguard official, told the BBC.
"We are very concerned for the safety of the [missing] crew members," Green added.