Russia tried to sway Swedish ties with Nato in disinformation campaign claims study
The Swedish Institute of International Affairs analysis said Kremlin-funded media outlets was behind fake news stories.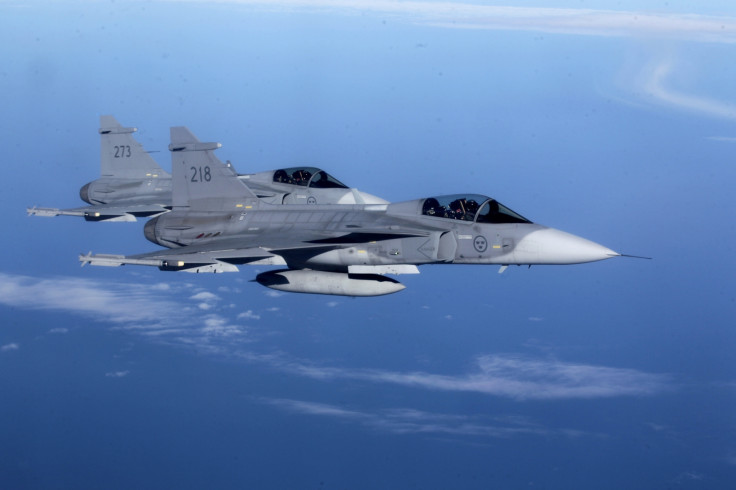 Russia has been pushing a widespread campaign of disinformation in Sweden in a bid to shape its decision-making, analysis from a respected institute in the Scandinavian country has said.
As concerns grow that Moscow is trying to influence Sweden's next election in 2018, the report described how false documents and fake news have been part of a Moscow-backed move to influence opinion.
It said Western PR firms, think tanks and lobbyists, combined with Moscow-funded media outlets like RT and Sputnik, were at the forefront of a campaign blurring the boundaries between fact and fiction.
The Swedish Institute of International Affairs used Sweden as a case study in a wider probe into claims that Russia was trying to influence EU states. It said that Moscow's principal goal was to influence Swedish-Nato cooperation and Swedish/EU support for Ukraine.
Since 2014, it found 26 cases of fake stories on "obscure and/or Swedish language websites" that were widely circulated on social media, and Swedish and Russian websites.
"Forgeries and disinformation have appeared not only in the Swedish information climate but on Russian state television, social media and other tools of mass communication," the report said.
One story was based on a fake letter from Sweden's defence minister to BAE Systems manufacturer discussing the sale of arms to Ukraine. Another outlined a false conspiracy between Nato and Sweden to send weapons to Islamic State (Isis/Daesh).
"The disinformation and forgeries entering the Swedish information climate highlight that their originators possess sophisticated knowledge on Swedish officials, diplomats and decision-makers."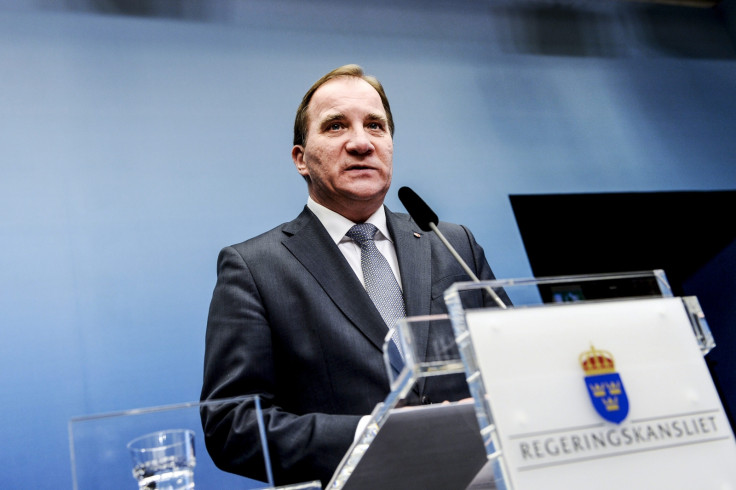 Swedish Prime Minister Stefan Lofven
Getty
The report could not trace the origin of the so-called fake stories but it also described how troll armies would target journalists and academics and hijack Twitter accounts.
"Regardless of whether influence activities prove effective, marginal or counterproductive, they consume considerable resources and are indicative of intent at the highest political level," it said.
"A consistent flow of disinformation polluting a target population's information climate, and the unpredictable long run consequences of such phenomena, suggest that active measures can be politically efficient," the report added.
The Kremlin has consistently denied claims that it interfered in the US presidential election. However this week, Sweden's Prime Minister Stefan Lofven said he "cannot rule out" Russia trying to sway the country's elections next year.
© Copyright IBTimes 2023. All rights reserved.