Actress Barbara Hale, best known for her role as Della Street on long-running legal drama Perry Mason, has died.
The 94-year-old played the loyal secretary secretary alongside Raymond Burr's Perry Mason for almost 300 episodes from 1957 to 1966.
During this time she was nominated for two Emmy Awards, winning in 1959.
It was later revived in a series of television films throughout the 80s and 90s.
Her actor son William Katt confirmed her passing at her home in Los Angeles on Facebook.
He wrote: "We've all been so lucky to have her for so long. She was gracious and kind and silly and always fun to be with. A wonderful actress and smart businesswoman, she was most of all a treasure as a friend and mother!"
Born in Illinois, Hale studied fine arts and became a model, which earned her a tryout at RKO studio.
She lucked out on being cast on her first day at work after another actress fell sick.
Love soon followed when she met Bill Williams, real name Hermann Katt and fellow RKO contract player, on the set of the 1945 film West of the Pecos.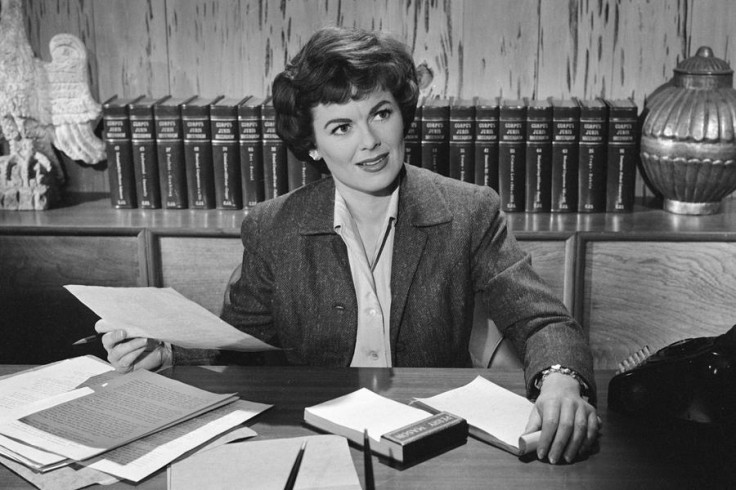 Marrying in 1946, they were blessed with three children and remained happily married until his death in 1992.
When the opportunity to appear in Perry Mason came around, Hale had made more than 50 films under her belt and was considering retiring from the screen to concentrate on her family.
She was swayed by Burr being an old friend and the rest as they say, is history.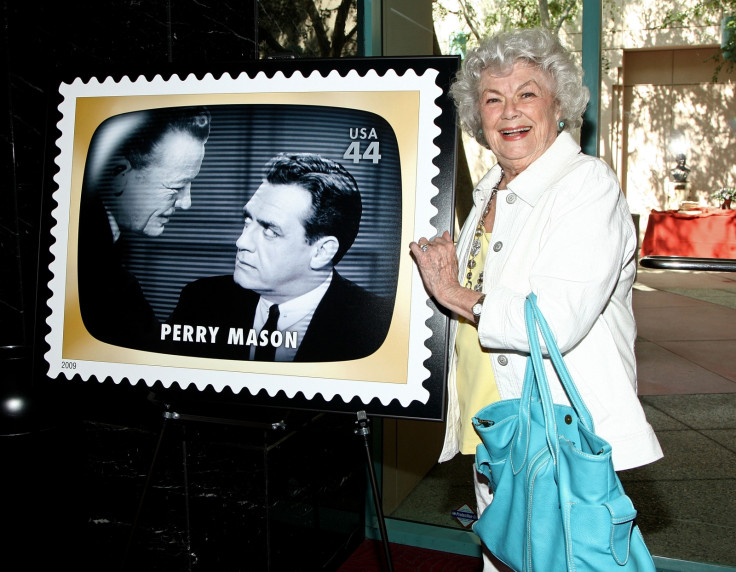 Hale was awarded a star on the Hollywood Walk of Fame in 1960. Among her later film roles were Airport and Big Wednesday.
As well as William, the beloved TV personality is survived by daughters Johanna Katt and Juanita King, six grandchildren, and three great-grandchildren.