A public memorial in honour of late stars Debbie Reynolds and Carrie Fisher will take place in California, their family has announced.
The chosen location is Forest Lawn Cemetery Hollywood Hills on 25 March, where the actresses were laid to rest on 6 January following their deaths just a day apart.
Reynolds' son Todd Fisher, told fans in a statement: "We will be celebrating their lives with friends, family members, and the people who loved them, you.
"The service will begin at 1pm and immediately afterwards, those who want to walk to their final resting place are welcome to do so.
"There are a limited number of seats available, and it will be on a first come, first seated basis."
Those unable to get in to the service will be able to watch on big screens outside the cemetery's Freedom Theatre, Todd Fisher further advised as he shared a candid photo of his departed relatives on Twitter.
Reynolds, 84, and Fisher were buried together at Forest Lawn Cemetery on 6 January, where the ashes of the Star Wars actress were carried in an urn shaped like a Prozac pill.
Fisher, who was 60 at the time of her death, had spoken openly about living with bipolar disorder and her battle with drug addiction. As well as an actress, Carrie Fisher forged a career as a novelist, screenwriter and a Hollywood 'script doctor', doing uncredited rewrites on screenplays.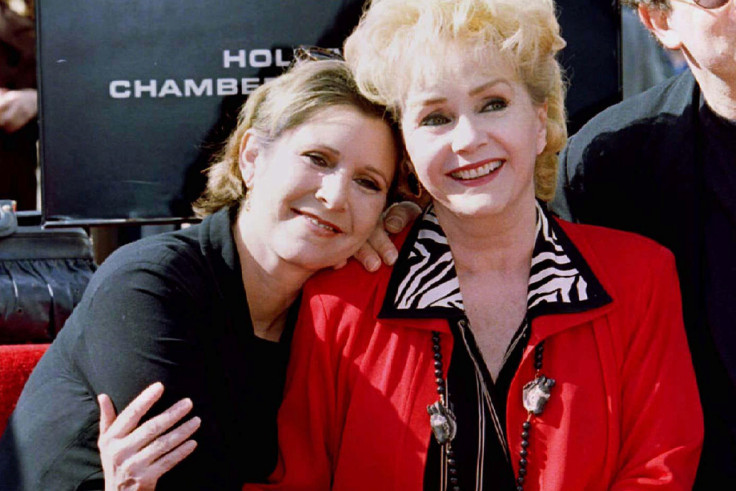 Following the funeral, Todd Fisher promised a "bigger service down the road for the public and all their other friends".
Explaining the choice of urn for his sister's ashes, he added: "Carrie's favourite possession was a giant Prozac pill that she bought many years ago and she loved it and it was in her house. (Carrie's daughter) Billie and I felt it was where she would want to be.
"We couldn't find anything appropriate. Carrie would like that, it was her favourite thing."
Meanwhile, an old interview has been unearthed in which Fisher claimed she had asked her Star Wars co-star Harrison Ford to sing a tribute to her at the Oscars if she should die before him.
Speaking to Rebel Force Radio podcast six years ago, she said: "I asked him [at a party] if he would be in my death reel, and if he would sing. It's just something I want. He's going to sing Melancholy Wookiee.
"I figured they'll bring out, depending on when it happens, there's a lot of people they can bring out."
When asked if she had ever heard Ford sing, she was affectionately cutting: "No, and I don't think we're missing much."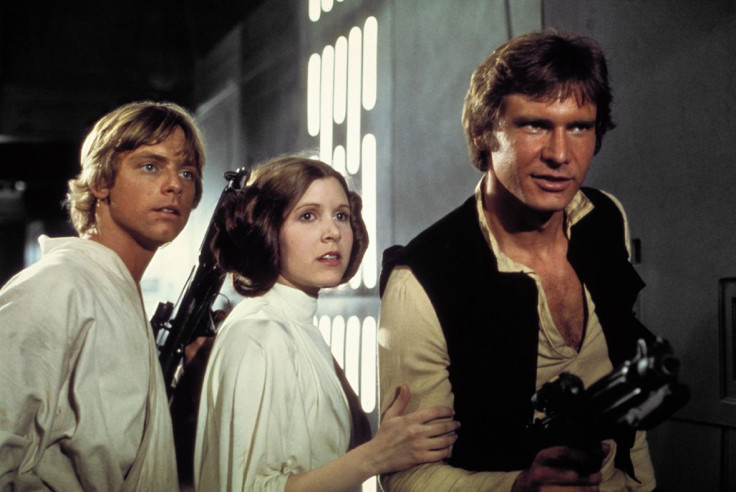 In the months before her death, Carrie Fisher had revealed in her book The Princess Diarist that she had Ford had embarked on a short-lived affair.