Singer and actor John Legend is the latest celebrity to speak out against Donald Trump.
He urged Hollywood to stand up to the president over his executive order imposing strict travel restrictions on people from seven countries.
The Oscar-winning star made his statement while attending the ceremony for the Producer Guild Awards in Los Angeles.
It came shortly after it was revealed that visa holders and refugees had been refused admission to the United States within hours of the decree being signed.
Addressing the influential audience while introducing the film La La Land – in which he stars alongside Ryan Gosling and Emma Stone – he said: "We are the voice, the face of America. Our America is big, it is free and it is open to dreamers of all races, all countries, all religions.
"Our vision of America is directly antithetical to that of President Trump and I want specifically tonight to reject his vision and affirm that America has to be better than that," he continued.
"[La La Land] is a film about love, about dreams and about this lovely city we call home, Los Angeles, California.
"Los Angeles is the home of so many immigrants, so many creative people, so many dreamers, and those of us who work in this business have the privilege of shaping how the world perceives this country we love."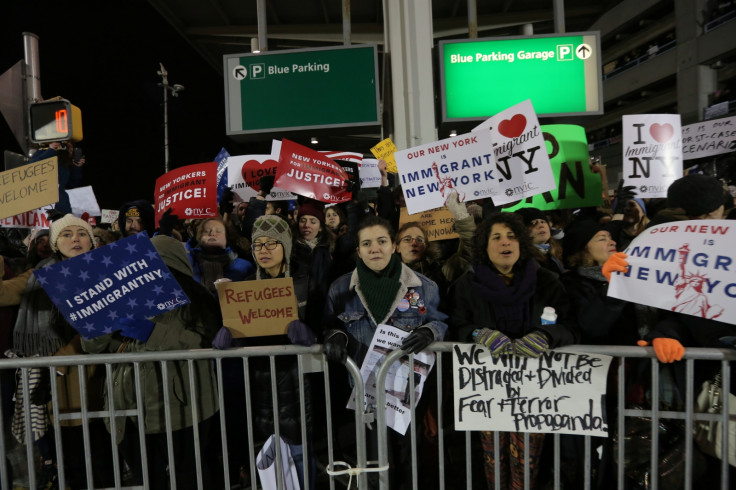 He concluded: "There's a lot of money and power in this room and I hope you will use it for something good."
Musical La La Land has been nominated for 14 awards at the upcoming Oscars next month where it is touted as a hot contender.
Trump's new ruling could stop the makers of another film tipped for success from travelling to the US for the ceremony.
Iranian film The Salesman, from director Asghar Farhadi, is nominated for best foreign language film.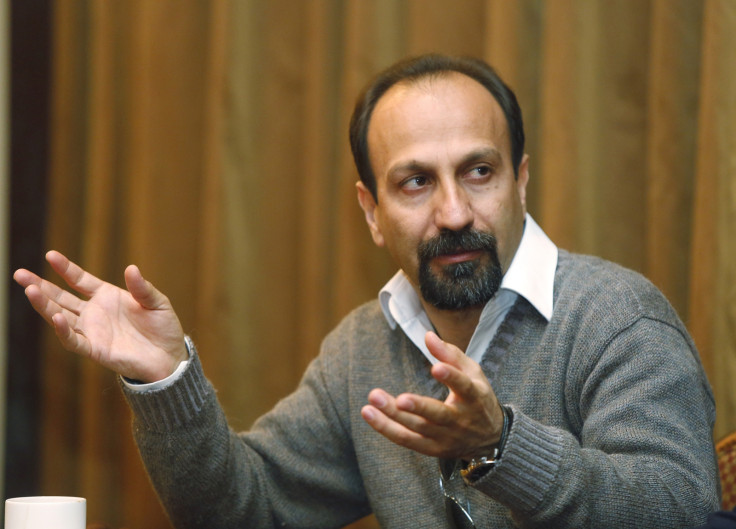 Legend – who won an Oscar for the song Glory, from film Selma about the civil rights movement – confessed that he had considered boycotting the awards to show his solidarity for protesters who turned up at airports to demonstrate against the order.
He has instead opted to make a donation to the American Civil Liberties Union.
An Academy spokeswoman said: "As supporters of film-makers – and the human rights of all people - around the globe, we find it extremely troubling that Asghar Farhadi, the director of the Oscar-winning film from Iran A Separation, along with the cast and crew of this year's Oscar-nominated film The Salesman, could be barred from entering the country because of their religion or country of origin."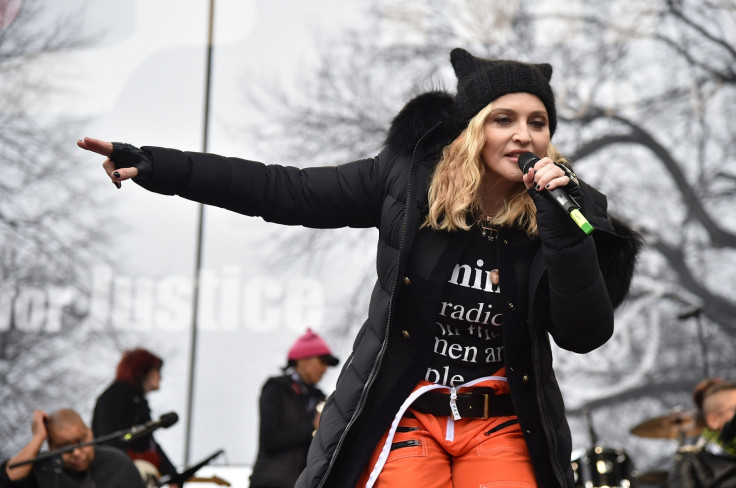 Several celebrities including Katy Perry, Emma Watson and Julia Roberts joined mass anti-Trump marches.
Singer Madonna is said to be in talks to record a cover of 70s soul track Enough Is Enough in response to Trump calling her "disgusting" after she made controversial comments against him.
Actor Shia LaBeouf was also arrested a protest in New York,