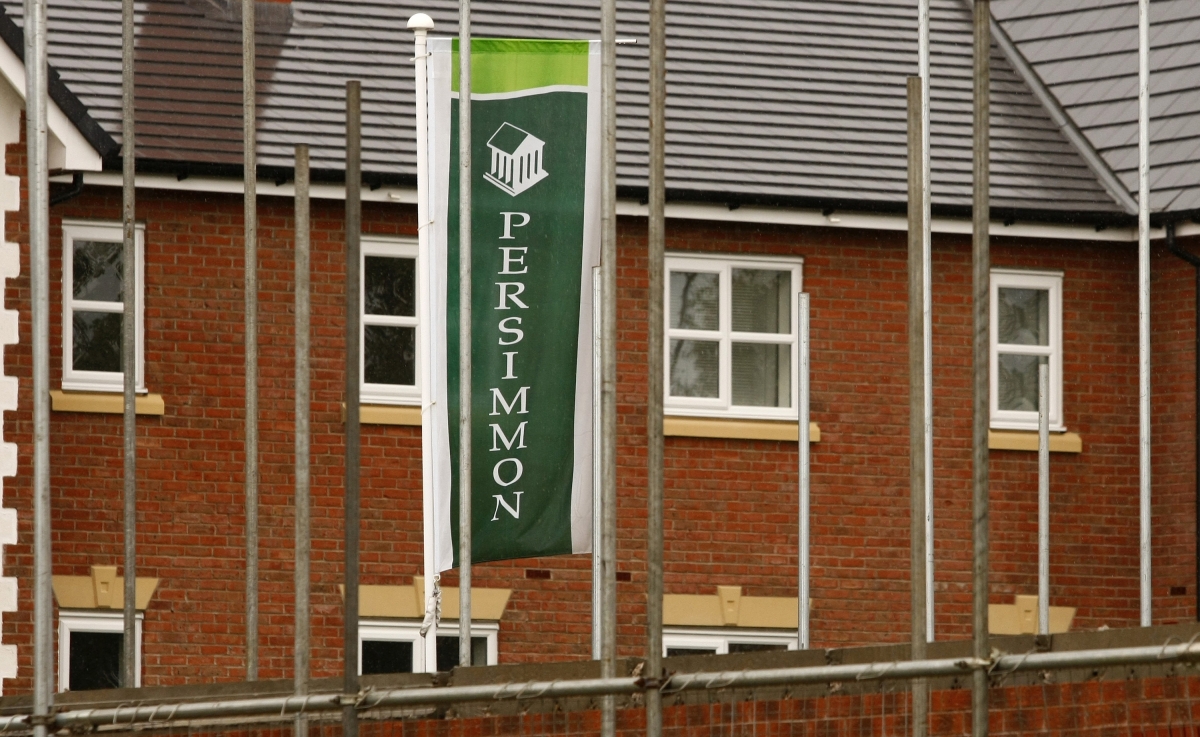 Persimmon, the UK's biggest housebuilder, is reporting a "strong finish" to 2013 as the controversial Help to Buy scheme fuels a housing market recovery.
In a trading statement ahead of its full year results on 25 February, the construction firm said its revenues, housebuilding, completions and selling price all jumped in the second half of 2013.
Its improving performance comes amid mortgage market stimulus under Help to Buy, which has brought down deposit requirements and borrowers' rates for first-time-buyers who had previously been shut out of the market by the high cost of a home loan.
"The Group has had a strong finish to the year," said Persimmon's statement.
"As indicated in our Interim Management Statement on 6 November, 2013, we responded swiftly to the significant increase in weekly sales rates by substantially increasing our construction activity across the country."
Persimmon said it completed 30% more homes than in the first half of 2013, at 6,506. The average selling price was 4% higher at £180,900.
Full year revenues are expected to be £2.1bn, a 21% leap on 2012. Moreover, the value of Persimmon's total forward sales was £908m, a 41% increase on the year before.
"This growth in revenues and the anticipated further improvement in operating margins will enable us to deliver strong underlying pre-tax profit growth for the year ended 31 December, 2013," said Persimmon.
The firm also said it acquired 17,600 plots of new land during 2013, representing a replacement rate of 153% of current consumption and "once again demonstrating our appetite to invest in further growth."
A note by Fitch Ratings warned that Help to Buy would probably lift profits for banks and builders, by increasing the mortgage supply, without any meaningful bounce in housebuilding.
The UK is in desperate need of more housing supply. According to government estimates, new housing starts in 2013 were 117,000 against levels of demand requiring around 290,000 new homes a year.
As a result of this market imbalance, and the proliferation of mortgage lending under Help to Buy, UK house prices rose by 5.5% on average in the 12 months to October 2013.