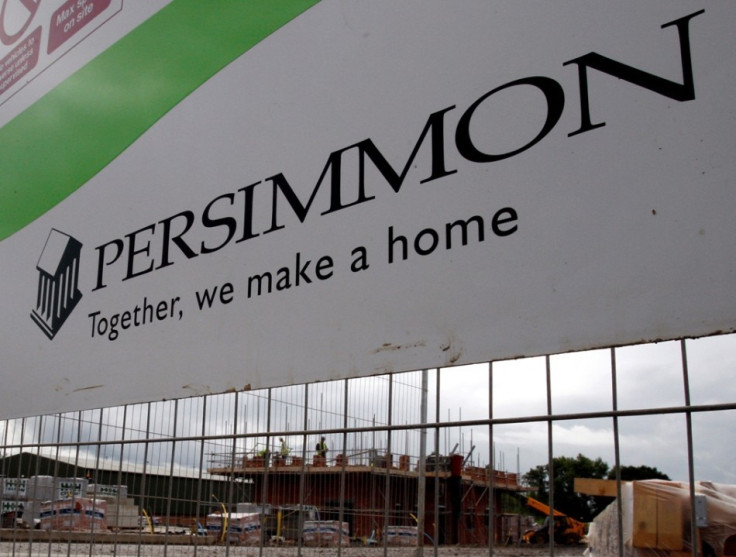 Housebuilder Persimmon said home sales are buoyant with confidence high among buyers regardless of the country's Brexit vote.
The group said its private sales rate was 19% ahead of last year, in a trading update that covers its third-quarter period from the start of July to the start of November.
It added the business had now fully sold its stock of houses for the current year and had made around £757m ($929m, €838m) of forward sales beyond 2016, up 4% on the same point a year ago.
The housebuilder said: "Trading over the summer weeks immediately following the EU Referendum was encouraging, with the number of customers visiting our sites remaining well ahead of last year.
"Thereafter, with the start of the autumn selling season, customer activity strengthened in line with the traditional seasonality of the market."
The group added that the market has "continued to benefit from resilient consumer confidence and strong lender support".
Persimmon and its listed rivals saw shares surge after the Bank of England slashed interest rates to 0.25% from 0.5% in August.
Housebuilders have enjoyed buoyant trading over recent years, with the industry being supported by government schemes such as Help to Buy.
The update comes as building society Nationwide said the typical UK home now costs six times average annual earnings.
The last time the prices/earnings ratio was so high was more than eight years ago, in March 2008.
Over the last three years, house prices have risen by 20%, while wages have risen by just 6%, the Nationwide said.