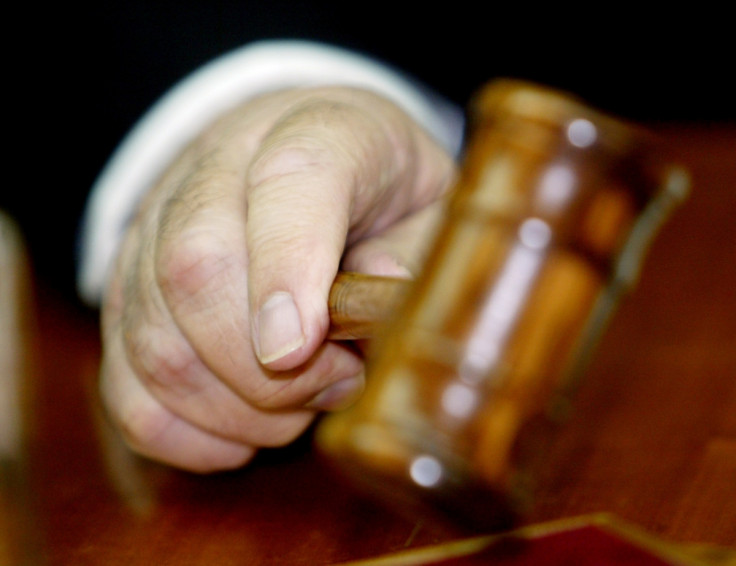 A person who tricked a single mother into having sex with her by pretending to be a man has avoided jail. Fiona Manson, 25, posed as a "muscular young man" when she first met her victim online and once had sex with her wearing a body suit and a fake penis.
Manson is now known as Kyran Lee and is awaiting gender change surgery to become a man. Manson pretended to be a man called Joey G-Star Crislow and even sent her victim photographs to "prove" she was a man. After meeting online they began sending each other frequent text messages and having phone sex following which the pair developed a relationship that ended in bed.
Whenever they were in bed, Lee was fully clothed and used a sex toy when they once had sex, Lincoln Crown Court heard. "Finding out that Kyran Lee was a female shocked me to my core," the 24-year-old victim, who cannot be named for legal reasons, told the court in a statement.
"He told her all the things she wanted to hear: how much he loved her and how good she was with her boy," prosecutor Sarah Knight said.
The victim had sought to consummate the relationship and had given Lee an ultimatum. "The option was no relationship or obtain a prosthetic. The act of sexual intimacy was not motivated by an attempt to gain pleasure but to avoid rejection and relationship breakdown," David Stanton, acting for the defence, said.
On learning the true identity of Lee, the victim complained to the police. Lee was working at a McDonald's restaurant as Manson when charged by police. Last year, Lee admitted to the sexual assault in 2012.
The court awarded Lee a two-year suspended sentence. The court said: "I accept the whole motivation – however selfish, ... dreadful and deceitful – was to have a relationship. Not a physical one, but a relationship with a woman as a man. The defendant did not enter subterfuge to gain sexual gratification or activity with a woman."