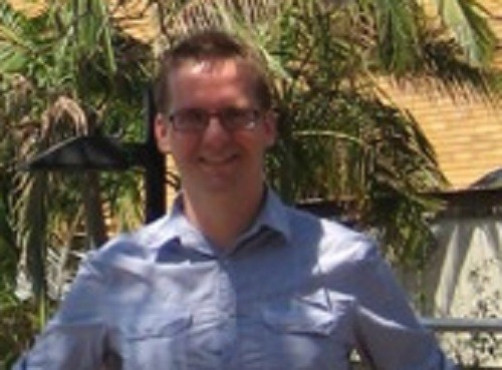 The British man who was killed in a car crash in Perth just an hour after landing in Australia has been named as Sean Barrett, a quantum physicist at Imperial College London.
Barrett, 36, had been visiting Perth to speak in a conference. He and the taxi driver, Kuldeep Singh, both died when a stolen 4x4 hit them after going through a red light.
A 23-year-old man has been charged with two counts of manslaughter and was taken to hospital with injuries to his legs.
Paying tribute to Barrett, originally from Salford, his family said: "Sean was a brilliant man with a brilliant mind.
"Anyone who had the pleasure of meeting him, in the world of physics and beyond, would tell you that.
"He was charismatic and had the rare gift of being able to light up any room. He is a loss to science and to life. He was cut short in his prime. His family, friends and colleagues are devastated."
Barrett held a Royal Society University Research Fellowship and was a lecturer at the Controlled Quantum Dynamics Centre for Doctoral Training. His research involved building scalable and robust quantum computers.
Gary Budge, assistant commissioner of the Western Australia Police, said the stolen vehicle had been pursued by police earlier, but that there was no evidence to suggest the car was still being chased.
He said: "It is difficult to imagine the trauma the two families must be feeling out there today and I want to pass on our condolences to both of those families and tell them that we will provide all the support that is possible.
"The pursuit was aborted a long, long way from where the crash occurred."