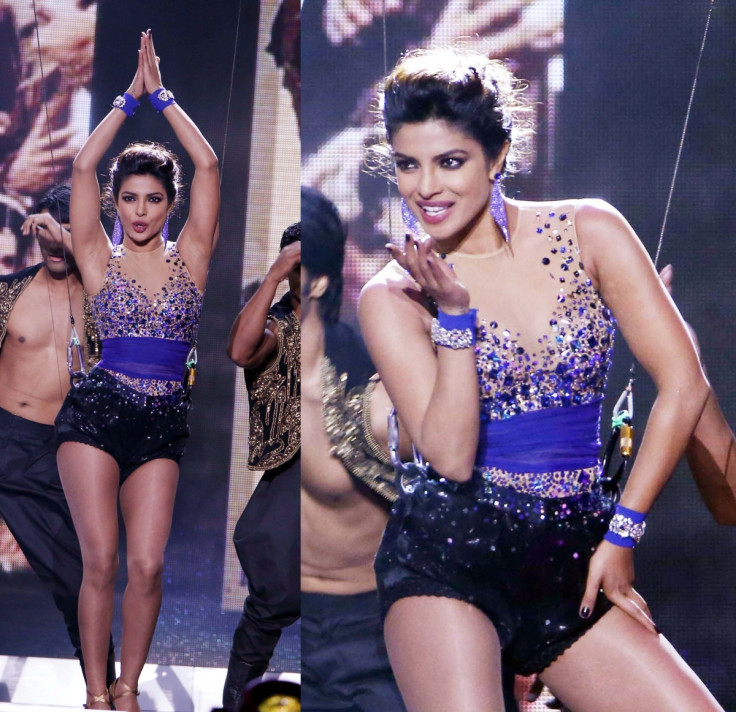 Bollywood celebrities have condemned the Taliban massacre on a Peshawar school as "appalling" and "inhuman".
More than 130 people, most of them children, were killed by Taliban militants who were disguised as officers when they stormed the Army Public School in the earlier hours of this morning (16 December) in a so-called "revenge attack" against Pakistani military operations.
The majority of the 500 students have now been evacuated but there still remains a number of hostages inside the building.
The hard-line Islamic extremists soon admitted their culpability in the attack.
"We selected the army's school for the attack because the government is targeting our families and females," said Taliban spokesman Muhammad Umar Khorasani. "We want them to feel the pain."
Some reports also cited the massacre was in response to Pakistani schoolgirl Malala Yousafzai winning the Nobel Peace Prize.
A few days prior to the Peshawar attack, the Taliban warned Malala had forged a pact with "Western satanic forces" and the Nobel committee gave their award to her to "promote Western culture and not education".
Bollywood stars took to Twitter to express their outrage to the massacre, calling it a black day for humanity.
Priyanka Chopra said: "Appalling! What kind of wimps hurt kids! I send out a prayer. Please god...in whichever form and whatever name. Pls teach your children to value human life. I pray for peace. #Peshawar."
Arjun Kapoor said: "Just reading about Peshawar never felt more helpless...My prayers with everyone in Peshawar all the children and parents... Sad sad day."
Rajat Kapoor said: "Millions of year of evolution- FOR THIS? Kamaal hai!"
Sophie Choudry said: "Innocent kids are victims and yet again religion the sick excuse. Heartbroken and ashamed that this is the world we live in! #PeshawarAttack"
R Madhavan said: "Ohhhhhh...No no no. Please not children in schools. God this is not right. My heart and prayers go out to the children and families in Peshawar. Who are these people actually. Where are they from, their families, their upbringing, their faces, what can drive them to kill children."