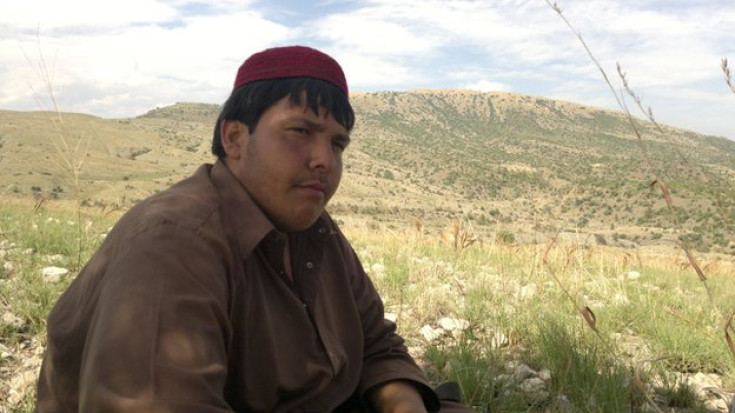 The death of scores of children at the hands of the Taliban during a raid on a school in Pakistan's Peshawar city, has prompted dozens of netizens to pay homage to a Pakistani schoolboy who sacrificed his life to prevent a suicide bomber from entering his school.
It was January 2014 when Aitzaz Hasan, 15, was outside his school in Ibrahimzai, north-western Pakistan, with some friends and spotted a man wearing a suicide vest approaching the building.
Aitzaz's friends tried to stop him confronting the bomber but the boy reportedly threw a stone at the man then ran towards him when the bomber detonated the explosives in his vest, killing them both. His actions prevented carnage at the school, which is attended by 2,000 students.
Hundreds paid homage after his heroic gesture and many have taken to the social media again to highlight his "great sacrifice" on Tuesday (16 December), the day when the Taliban massacred 126 children, of whom at least 80 were children.
It is believed the insurgents carried out the "revenge attack" in the school to punish military in the area.
It is also thought the raid was aimed at sending a message to the supporters of Pakistani teenage activist Malala Yousafzai, who was awarded the 2014 Nobel Peace Prize for her activism work to promote education for women and children.
Some Twitter users argued that Aitzaz should have been awarded the price instead of Malala.