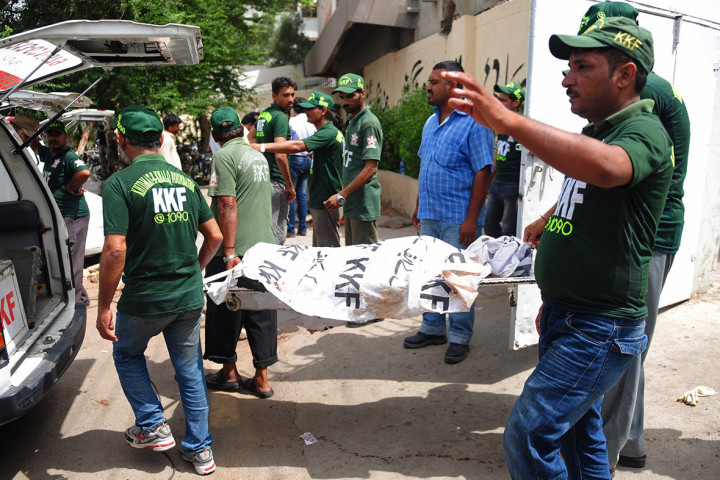 Gunmen have attacked the Pakistani airport security force academy in Karachi, which is responsible for the protection of the country's biggest and busiest airport, according to reports.
"The ASF [Airport Security Forces] academy is under attack. There is gunfire. The extent of the damage is not clear," said a senior official at the Federal Investigation Agency. It was unclear who was firing at whom.
The attack comes just one day after Taliban militants launched a gun and bomb attack on the cargo terminal of Karachi airport in an attack that left 36 people dead, including 10 Taliban gunmen.
All flights in and out of Karachi have been suspended until further notice, according to officials.
At least four ambulances were sen rushing to the scene.
The ASF facility is very close to the airport's Terminal One, which is used for cargo and VIP flights.