Former Libertines frontman Pete Doherty, who became more famous for his legendary drug intake than for his music, has written of how a radical form of treatment at a Thailand rehab clinic has "cured" him of his addiction to heroin.
Doherty, who also sang with Babyshambles, dated model Kate Moss and spent more time in prison than the top 40, has now written a very personal essay of his first forays into drugs, how it slowly took a grip on him and how, with the help of former addict Simon Mott, he now believes he can stay clean.
"When I got to Bangkok airport, Simon was there waiting for me," Doherty writes in The Independent. "He took my bag and put it in the car. I told him I was thinking about a couple of days off before I started treatment, and he just smiled and said "yeah let's talk about that back at Hope", and that was it."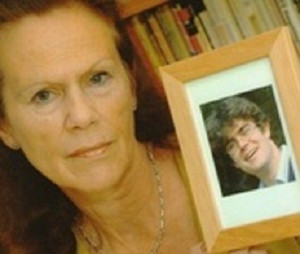 Mott was a heroin addict for 20 years and has also written about his experiences, which include meeting Bob Geldof as a teenager and then his daughter Peaches, who died of an overdose aged 25.
Doherty, who has been convicted of drug possession on numerous occasions, seems to have found a kindred spirit in Mott, the founder of the Hope Rehab Centre in the Thai beach resort of Sriracha - a world away from the sleazy parts of London where Doherty once hung out.
In recent years Doherty has arguably generated more tabloid copy than any other musician. The prison terms, the time heroin fell from his pocket while in court, the death of actor Mark Blanco at a party attended by the star in east London in 2006, and much more, have all been distractions from Doherty's first love: making music. Now he wants to put something back and play fund-raising gigs so that other addicts can reach Hope.
"So many people could benefit so much from treatment here. This is a wonderful place to be and I know some people who would really grab it with both hands if they have the opportunity. They wouldn't waste it. But they just don't have the means."