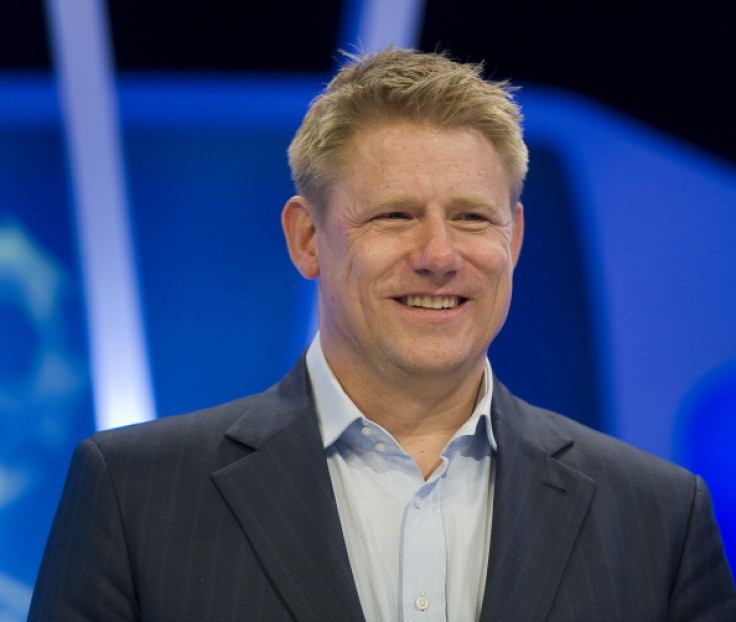 Manchester United's treble winning keeper Peter Schmeichel told IBTimes UK that Friday evening league matches will benefit Premier League clubs featuring in the Champions League.
The Premier League earlier confirmed 10 fixtures will be played on Friday, starting from the 2016/17 season. As per the current set of fixture list, the top flight English clubs play on Saturday, Sunday and Monday.
The former Danish international believes that Friday evening matches will give be a huge difference for the teams featuring in Europe's elite club competition. Schmeichel also stressed that it gives Premier League teams the opportunity to be on the same level as other clubs in Europe.
"The way I see Friday fixtures, it's an advantage for Premier League clubs featuring in the Champions League, especially on Tuesday evenings, as players will get an extra day's rest," Schmeichel told IBTimes UK.
"Friday fixtures will give teams one more day's rest and that could mean the whole difference. When I think it is 10 games, I think it is Friday before Champions League fixtures, which makes perfect sense."
"From a footballing perspective, it makes so much sense for the Champions League teams to play their league matches on Friday because that will help English clubs to be on a level with other clubs in Europe."
"My worry is you play Friday, Saturday, Sunday and Monday (Premier League), then Champions League on Tuesday and Wednesday, followed by the Europa League on Thursday – to sit through and watch football every day, I don't think anyone can do that. That's my worry."
"We have already experienced when international matches are been played. That's a lot of football. So, I am pretty sure they have done their homework and look into the possibility to see if there can be any games that can be played on Friday night. The Premier League will not put it out just for the sake of putting it out there," he added.
Meanwhile, Liverpool were knocked out of this season's Champions League after they settled for a 1-1 draw against Basel in the final group stage fixture. Schmeichel claims the Reds have been in a free fall since April this year and has blamed Brendan Rodgers for failing to build on last season's success.
"Liverpool, basically since April have been in free fall and not doing well. Rodgers is confused as to what's happening and they have lost their best player [Luis Suarez] and their second best player [Daniel Sturridge]," the United legend explained.
"They lost all their goals and there is a lot of external issues Rodgers has to deal with, instead of building on last season's success and he's not been able to do it," Schmeichel concluded.