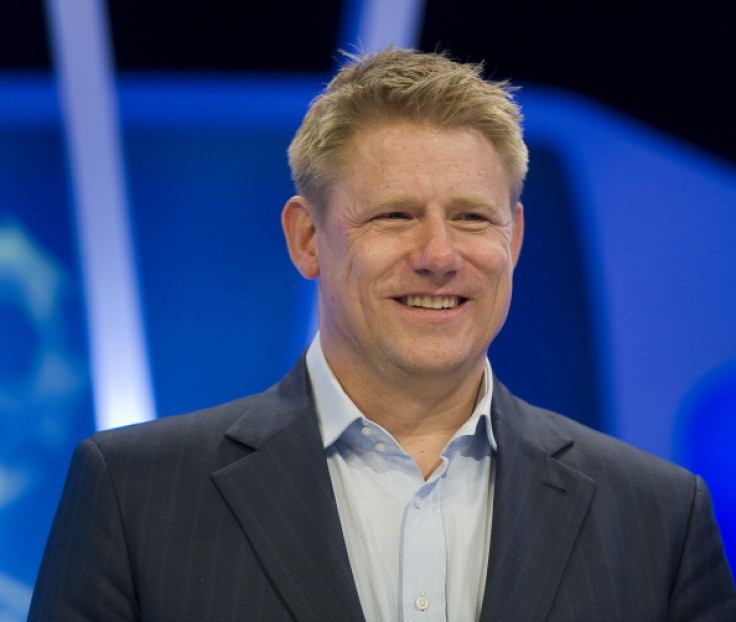 Manchester United legend Peter Schmeichel has blamed lack of physicality for the growing list of injured players.
The 20 times English champions have struggled with injuries, while league rivals Arsenal have lost several of their key players so far in this campaign. Louis van Gaal expressed his frustration after Marcos Rojo picked up an injury in the training before their clash against Liverpool.
The former Danish international claims muscle injuries have reduced in recent time. However, he believes that the change of rules in the game has had its damage on players, which has resulted in the rise of impact injuries over the years, but refused to blame it on the fixtures.
"When you talk about injuries that have come from playing too much, you're talking about muscle injuries. They have gone down over the years. It's the impact injuries that have gone up. You have to wonder why," Schmeichel told IBTimes UK.
"The rules are changing and you cannot have physical contact anymore. So players are not used to it. I think it is. It's my personal opinion and it's based on no signs, just logic is that if you take physicality out of the game and if you end up on a tackle, the chances of getting injured is more because the player is not used to it."
"But if you could tackle for instance, then the player can prepare himself and obviously get used it. No one has ever broken a metatarsal before David Beckham. No one knew about it. Suddenly that's the biggest injury in football now," he added.
"How is that possible? Why is that happening? Lack of physicality, difference in boots or protection. It's weird. I don't think you can blame it on fixtures," the Old Trafford favourite stressed.
Schmeichel was in India to promote the Barclays Premier League Live event in Mumbai where over 20,000 football fans gathered over the weekend. He was accompanied by former Liverpool strikers Robbie Fowler and Emile Heskey as the trio engaged with football fans in India.