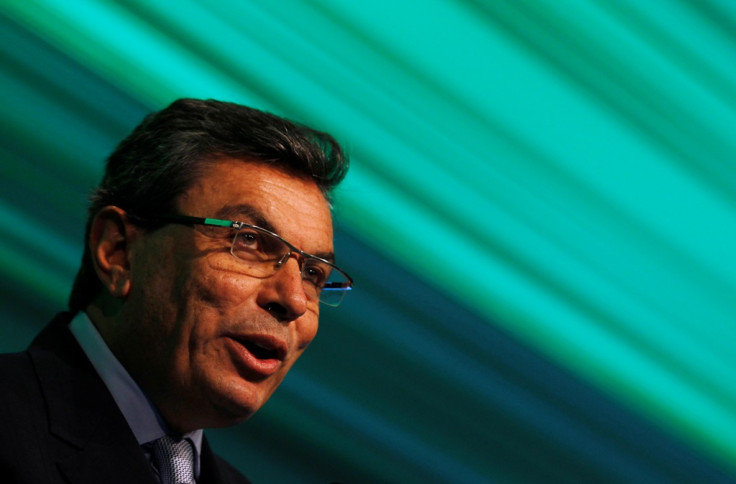 Petrofac said it has made a good start to its financial year, attributing its recent to success to cost control and new contract wins, but warned that full year net profit is expected to be weighted towards the second half of the year.
In a trading update released on Tuesday (27 June), the oil and gas services group indicated it expects underlying net profit for the six months to the end of June to be between $135m (£105.9m) and $145m.
The FTSE 250-listed group added it had a backlog of $13bn as of 31 May, while net debt for the six-month period is forecast to be around $1.1bn, a figure in line with expectations.
In the first half of the year, Petrofac secured new contracts across its divisions, including a decade-long contract to provide Petroleum Development Oman with engineering, procurement and construction work.
Meanwhile the performance of the Integrated Energy Services arm was affected by a number of factors, including lower realised oil prices and lower capital investment in Mexico.
"We have made a positive start to the year, driven by good project execution and financial discipline," said group chief executive Ayman Asfari.
"Our core business continues to trade in line with expectations and we remain competitive [...] The high level of tendering activity is evidence of greater confidence in our core markets and we continue to have a very good pipeline of bidding opportunities."
The trading update should boost investors' confidence, which wavered after Petrofac was dragged into the Unaoil corruption scandal, which rocked the oil industry. Both companies have denied any allegations of wrongdoing, but the Serious Fraud Office has launched a probe into Petrofac, to establish whether it used Unaoil as a third party to secure work in Kazakhstan for a seven-year period up to 2009.
If found guilty, Petrofac faces a $800m fine, which would not only deal a serious blow to its balance sheet but it would also jeopardise its chances of securing contracts in the future.