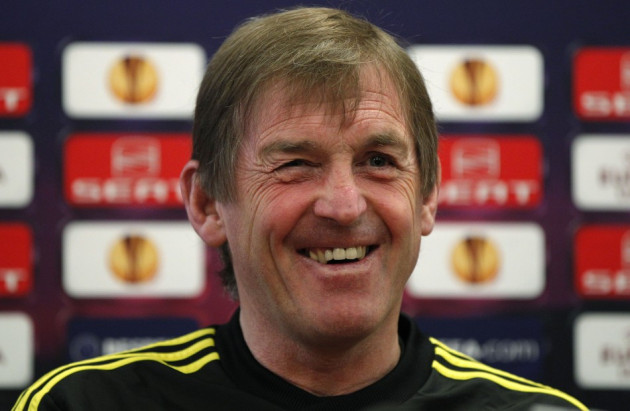 Kenny Dalglish has issued a stark warning to Liverpool's expensive underachievers: if you are unhappy, you can leave.
The Liverpool manager left a number of his summer signings on the side-lines - Andy Carroll (£35m), Stewart Downing (£20m) and Jordan Henderson (£16m) - for last Sunday's 2-1 win against Chelsea.
But Dalglish has cautioned he is not beyond selling any player who disrupts the harmony within his Liverpool squad.
"If the players come in with really good attitudes and not with petty lips when they are left out, it is helpful to everyone," said the Liverpool manager.
"If they are not committed to playing, it is not going to be my problem - it is going to be their problem. We will go and get people who are determined to play.
"For them to have come in with positive attitudes has shown their determination. It hasn't done anyone any harm."
Carroll scored twice in Liverpool's 3-0 win over City in the corresponding fixture in April but Dalglish said the striker was not guaranteed a starting place for Sunday's match.
"You take into account first and foremost what's happening at the moment, and take it from there," Dalglish said.
"Andy scored two great goals against them last year but we got our reward for that and so did Andy. That's not to say because he scored two last year he's going to score two this year.
Meanwhile, first-team coach Steve Clarke is confident Liverpool are well prepared for Sunday's clash with the league leaders.
"They're top of the league - and they're top of the league on merit. They've only dropped two points, but we look forward to the challenge.
"We prepare ourselves - that's always what we try to do. We try and prepare our players and the way we want them to play.
"We feel if we can perform to our maximum, and the players can all perform to their maximum on the day, we can give any team in the Premier League a game.
"I don't think have a main threat - they have a number of top-quality players, all capable of causing a problem."