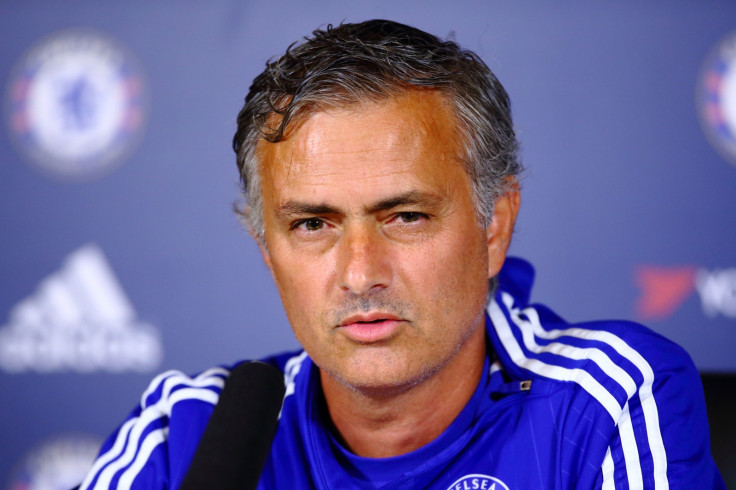 PFA Chief Gordon Taylor has raised a red flag over Chelsea's transfer activity, stating concerns over the number of players they have on loan in different clubs across Europe. The Blues have 33 players out on loan from the squad and Taylor believes that it affects the balance of the teams they are sent to, as they block the position of a first-teamer, who would otherwise have played if not for the loan arrival.
The Blues have almost £100m ($152m) worth of players loaned to various clubs in Holland, Germany, Italy, France, Turkey and Portugal while a few of them are also plying their trade in England. Of the 33 players 12 are full internationals, including the likes of Mohamed Salah and Juan Cuadrado, who were brought to Stamford Bridge after some heavy investment.
Taylor is concerned over the influence that Chelsea have over the league positions of several teams across Europe and insists that the Blues are warehousing players in Europe to suit their agenda. He also raised concerns over the nature of the deal, with more clubs preferring to loan players as the parent club paid most of the wages, leading to them getting an astute player at throwaway rates.
"You just wonder where the number will end because it's a pretty strong influence that one Premier League club seems to be having in so many competitions," Taylor told the Mirror.
"It's a bit of a worry with so many Chelsea players out on loan. It's almost a warehousing of players. You wonder whether it brings into question the integrity of the various competitions.
"From a player's point of view, you can see they would want to go out on loan if there is not a first-team place ­available. But Chelsea have an academy so you have to wonder how it is they have such a phenomenal number of players out there.
"Players want to play and the loan system gives them that chance. But then there are players at these clubs in Europe who are denied the chance because others are coming in with their parent clubs paying their wages. It makes that option more ­attractive.
"So then it is not about the best team winning a ­particular competition, it is about who has the best ­relationship with the biggest clubs."
Taylor defended the loan system as it had given opportunities to a lot of talented players to express their potential. The likes of Jack Wilshere and Danny Welbeck are the ones who benefited from this arrangement. However, Chelsea have only had John Terry to come out of their academy, thus raising major concerns over their policy.
"To be fair, the loan system has given chances to a lot of players in this country, like Jack Wilshere, Danny Welbeck, even David Beckham. But then when you look at Chelsea, of the homegrown players, it's only John Terry that's come through," Taylor concluded.